Have you got your uni checklist sorted for the big move into your cosy student house? We hope so!
Making sure you're prepared for moving away from home is so important and involves plenty of crammed cardboard boxes.
You've spent years studying for this big moment, and now it's time to start a new chapter of your life.
Our one bit of advice to you would be to travel light, but we know that's much easier said than done!
Remember – you're always going to get freebies at freshers events, so we're here to tell you the 10 essentials you need to move in.
Let's take a look!
1. Bedding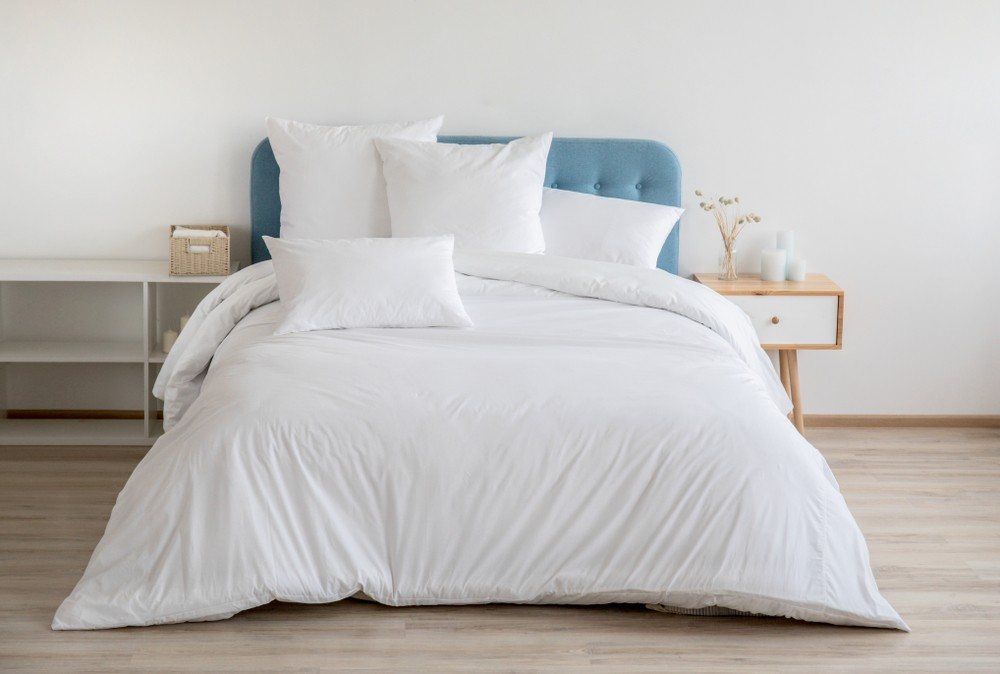 Catching those all-important z's is so important, which is why you need to make sure bedding is on your uni checklist!
It may seem a little obvious to some, but you'll be surprised how many students forget bedding when they move – oops.
You'll need your own sheets, duvet covers, and pillowcases, there are packs of sheets and pillowcases available to save time (and money.)
We'd deffo recommend going for a nice snazzy bit of bedding, it'll make your room seem much more cosy and stylish.
If you've already got some at home, why not nab some from there? Surely your parents won't mind!
ASDA actually has some really nice duvet sets that are super affordable and great quality (I can personally vouch for that!)
2. Hangers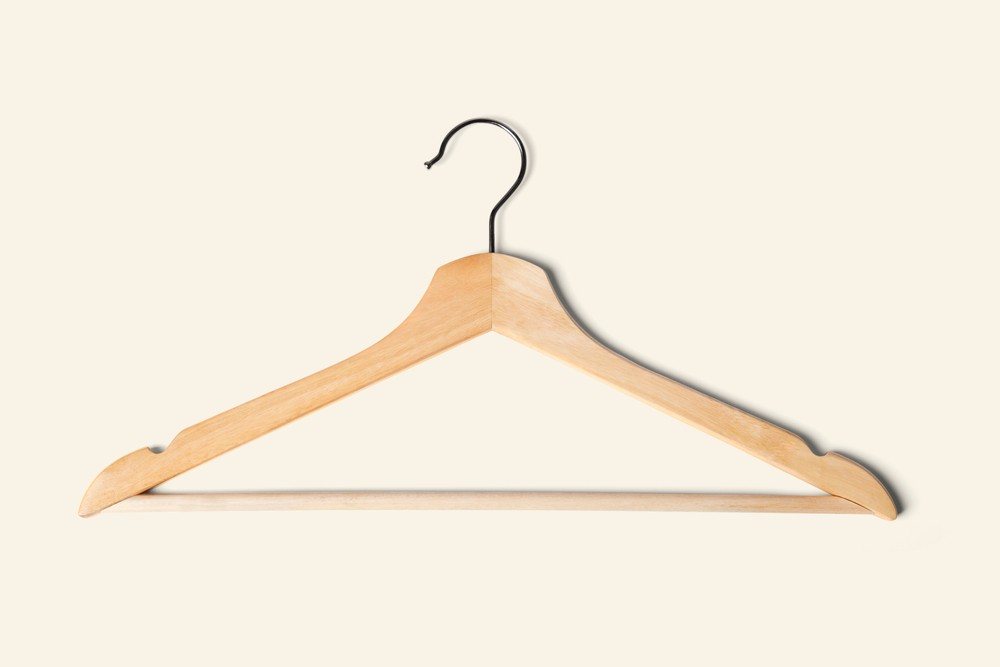 Ah, coat hangers. You either love them or you hate them, and let's be honest, as annoying as they are…you need them!
It's probably best to buy the pesky little things in bulk so you've got enough for all your outfits.
After all, you don't want your best outfit to crease before a big night out for freshers – am I right?
Coat hangers are often forgotten about on the uni checklist, so here's a reminder to make sure you pack some!
3. Essential Toiletries
We know that "essential toiletries" is pretty broad, but there's actually quite a lot you need to remember.
For your uni checklist, you'll need to make sure you bring things like toothpaste, a toothbrush, and even a toilet brush!
Don't forget things like bath towels and hand towels, as well as a bathmat for after showering.
You don't want to go to uni with greasy hair, so make sure you pack some shampoo, conditioner, moisturizer and any other bits you think you'll need.
Don't worry too much if you forget anything from your essential toiletries, you can always pop to your local supermarket when you arrive!
4. Kitchen Utensils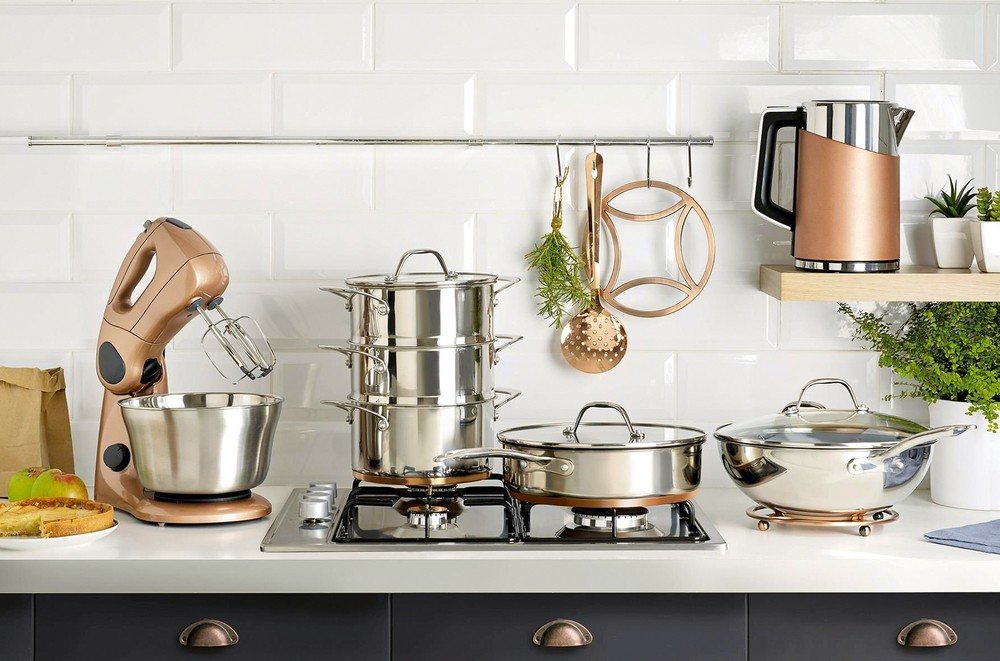 Feeling hungry? Don't forget to pack kitchen utensils, potentially one of the most important aspects of your uni checklist!
When we say kitchen utensils, we mean things like plates/bowls, cutlery, knives, chopping boards, maybe a slow cooker if you're feeling daring!
As a side note, we'd deffo recommend purchasing a slow cooker for uni, you can pop your ingredients in, go to uni, and it'll be ready when you're home.
A casserole dish is a must too, for all those pasta bakes you're probably going to end up having (pasta is the best, right?)
Glasses, mugs, and tea towels are a must too, and if you're a fan of a brew or a hot choc, don't forget your kettle!
5. Cleaning Products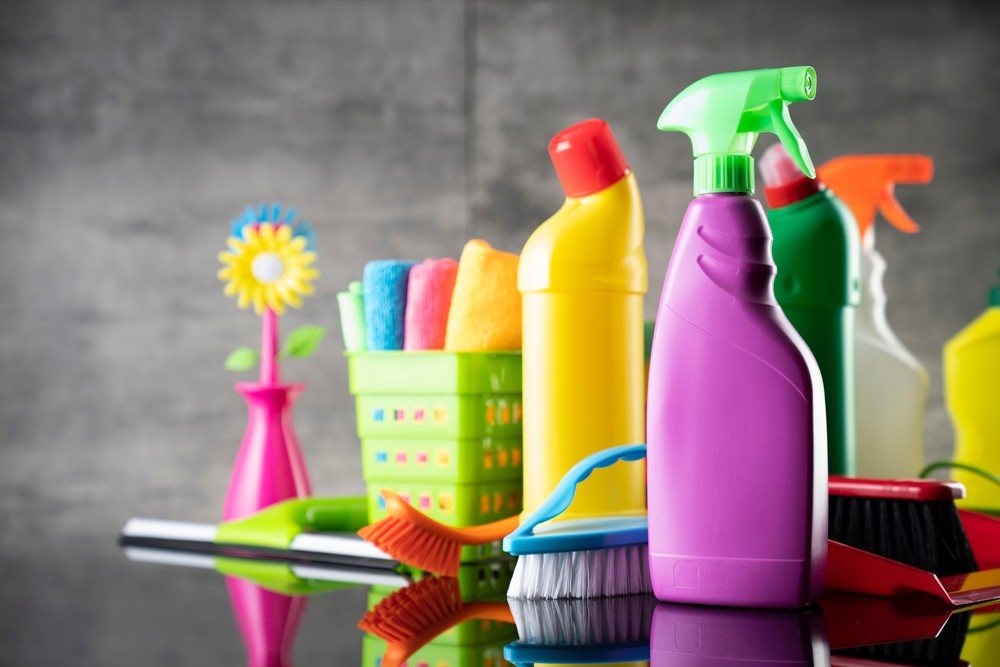 Cleaning, another adult activity we all hate doing, but unfortunately it just has to be done!
When you move into your new student house, you're going to have a lot more responsibility – which is really exciting.
One of those responsibilities is making sure you keep your student house clean, which is much easier than it sounds…we promise.
We'd recommend creating a cleaning rota with your housemates, just so the responsibilities are clear and fair.
Spotless is an amazing app where you can set up multiple home kitchen areas and create task lists for each one!
In terms of cleaning products for your uni checklist, we'd recommend washing up liquid, microfiber cloths, bleach, bin bags, and multi- surface cleaner.
If you want to purchase some added extras, maybe think about a mop and bucket too, and some rubber gloves.
6. Medicines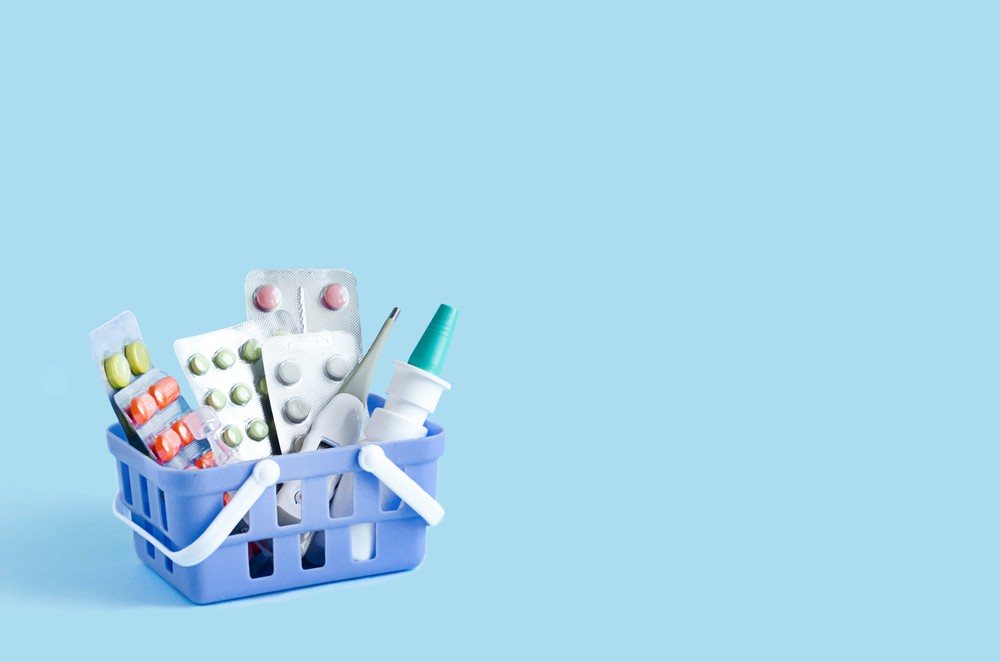 You're going to be thankful for adding medicine to your uni checklist, especially if you're nursing a bad hangover!
Ever heard of Freshers' flu too? It's a thing that some students do get, so make sure you've got some Lemsip and cough sweets handy.
A first-aid kit might be an idea too, just in case there are any injuries in the house, it's always best to be prepared.
7. Decoration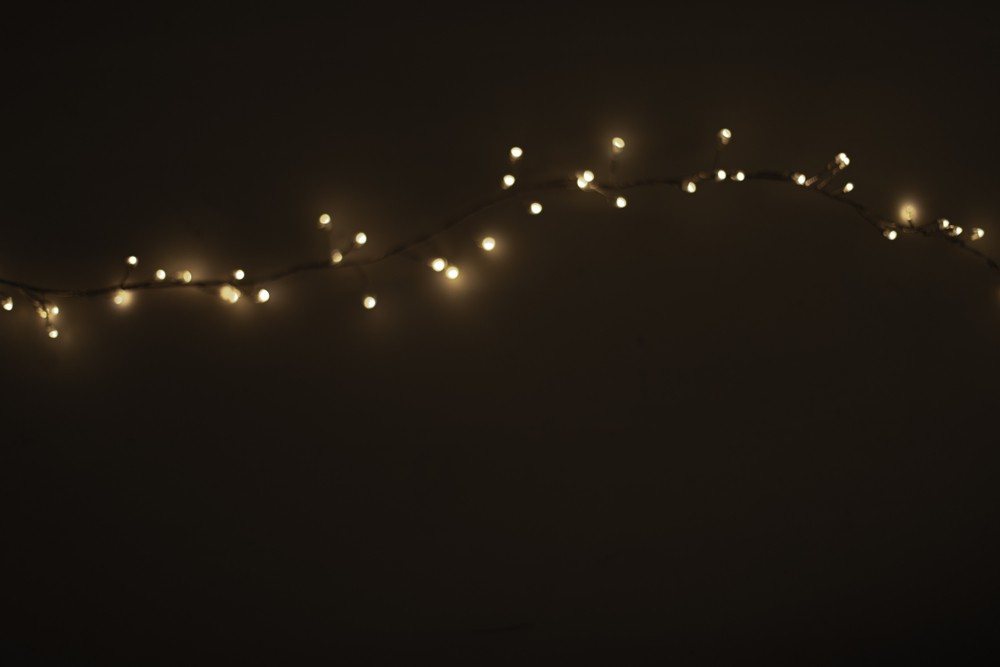 Decoration isn't an ESSENTIAL, but we do think it's deffo one to add to your uni checklist, purely to make you feel more at home.
Whether it's a few houseplants or some fairy lights to put up in your student house, there's nothing like a bit of extra decoration.
The decor is cool and useful, and it can be fun adding a bit of pizzazz to your uni house with your mates!
We'd also recommend grabbing an oil diffuser or some plug-in air fresheners so your house smells nice and fresh.
8. Basic Foods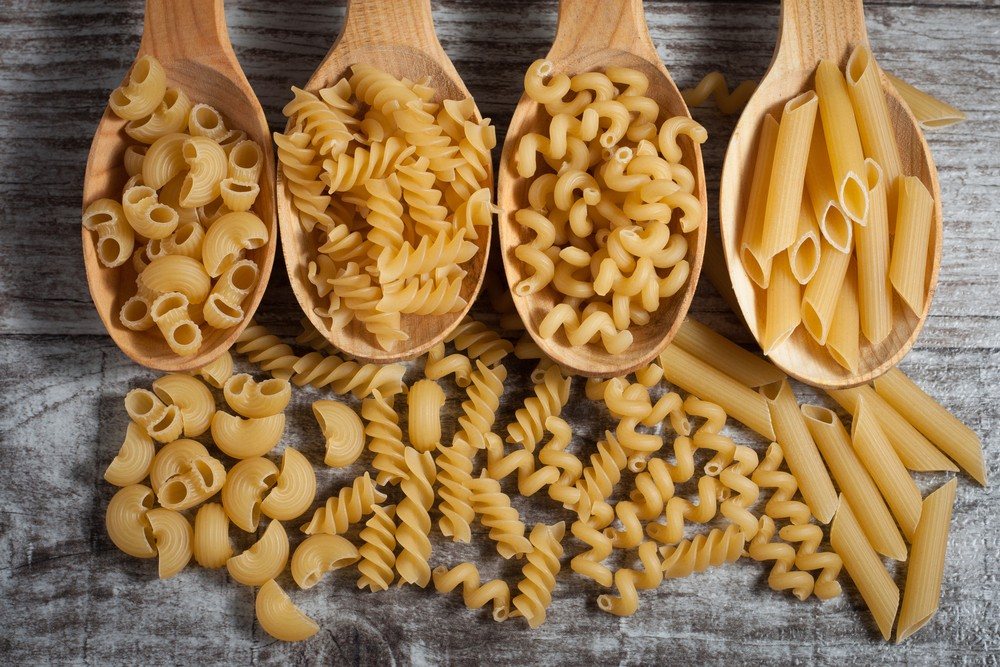 Pasta. Pasta. And more pasta.
Everyone knows that students live off pasta, and for a damn good reason too, it's delicious and easy to cook!
Make sure you have basic food items on your uni checklist like pasta, tinned food (whether that be beans or ravioli) and anything else you might fancy.
You can grab the fresh stuff from your local corner shop once you're all settled in, but for now, stick with the basics!
9. Stationery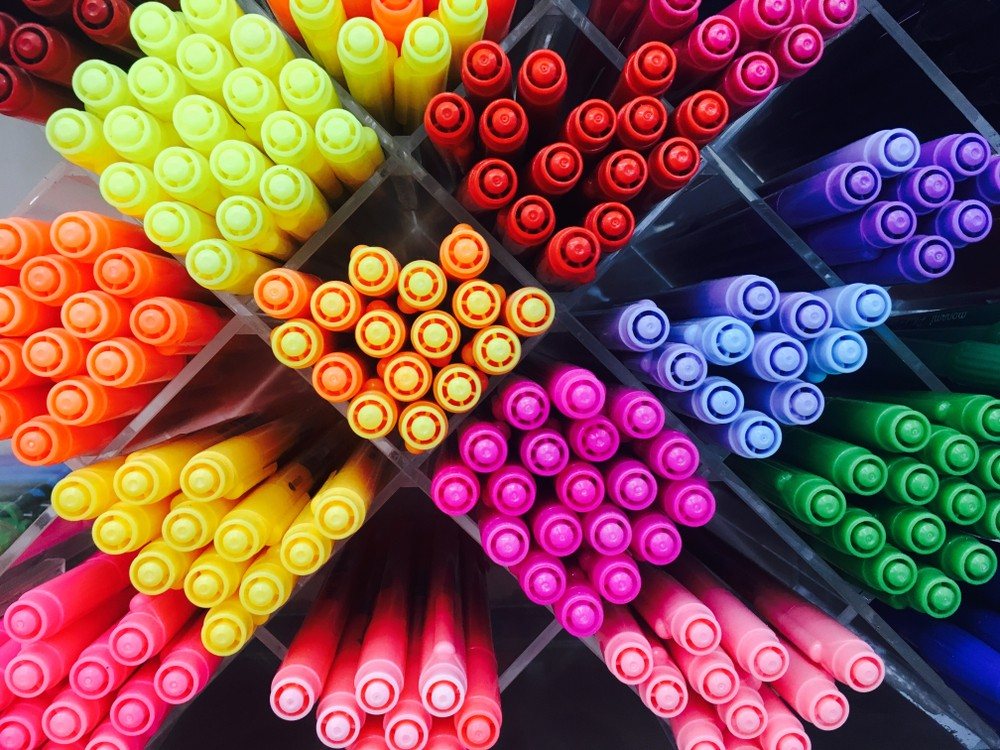 This one may seem a little boring, but it's important you have all your uni stationery for when you move into your uni house!
We mean things like highlighters, pens, paper, folders, etc to ensure that everything is kept neat and organised.
After all, you want to make the most of your study desk in your room – right?
10. A Laundry Basket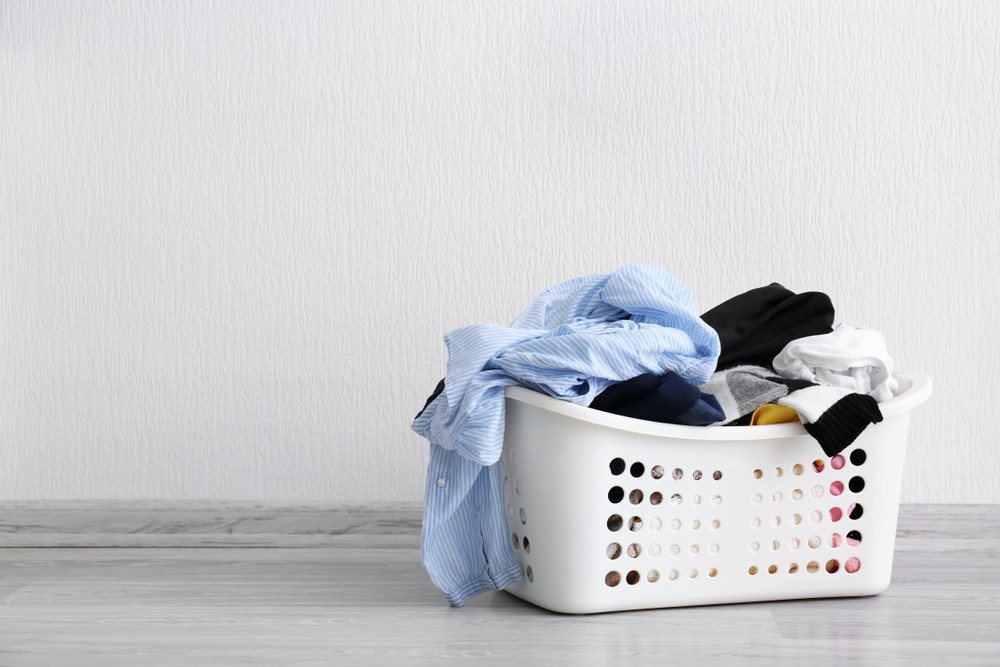 Eek, laundry is the worst! But as an adult, unfortunately, we've all gotta do it, and once it's done it's done.
That's why we recommend adding a laundry bag to your uni checklist, so you can keep all your dirty laundry in one place.
A laundry basket is one of those things that students often forget when moving, and can result in dirty clothes everywhere.
You can grab a laundry basket for a pretty decent price from somewhere like The Range – some of them are quite pretty too, bonus!
We hope you found this uni checklist useful, moving to your student digs is such an exciting time, and you're going to be totes prepared with this. Don't forget to tick everything off once you've done it, this is the first step to freedom! Wondering how to spring clean your shared house, but want to make it fun? Check out our blog here for more tips!