The UK's Student Housing Specialists
We're ready to help you find your ideal student home. University should be one of the best experiences of your life. Our hassle-free student living, first-class locations and all-inclusive bills help make that happen!
UK Student Houses are experts in the student housing sector and after many years of helping students across the country find the ideal place to live, we believe we know what makes you tick and how to give you a hassle-free and all inclusive experience. Our dedicated team of experts know what it takes to provide you with a happy home from home.
At UK Student Houses, we have built a trusted reputation for student experience, in terms of enjoyment, welfare and security.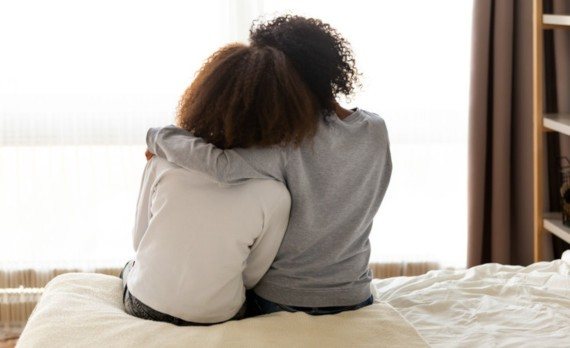 We appreciate that having a child move away to university is a big life moment! With this in mind, we can assure you that all of our locations include on-site teams who strive to offer the very best pastoral care and security services. We're always happy to discuss this further.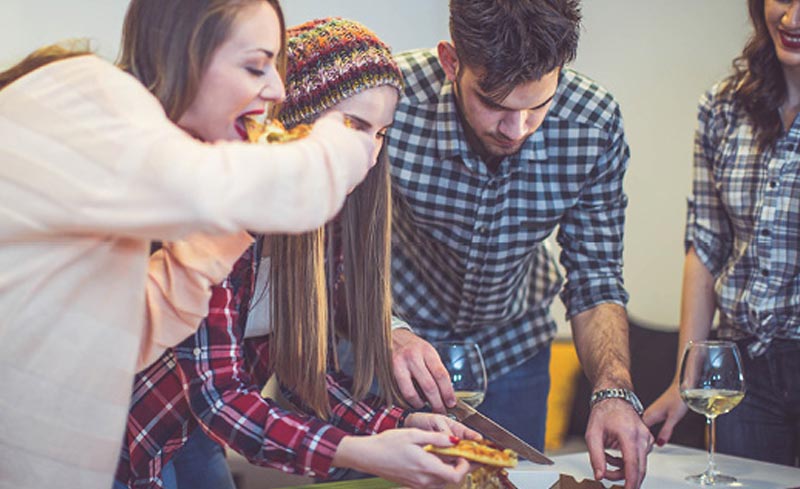 There are many different elements that go into providing the perfect student experience, but your accommodation is always near the top of the list. At any UK Student Houses property, we're sure you'll enjoy what we have to offer and feel right at home!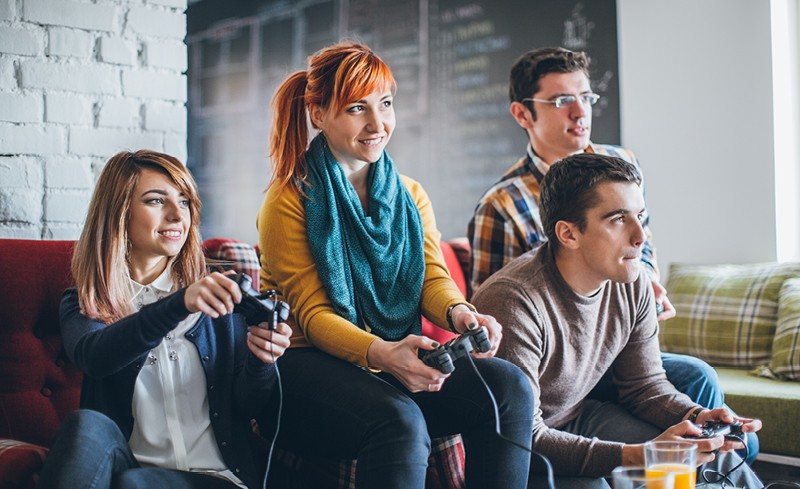 Moving to university doesn't have to be a solo experience. Maybe you met some future coursemates on an orientation day, or have friends from home moving to the same city? Make a group booking, and you not only get to live with friends, you may also get free gadgets worth £500!