Spring cleaning is BACK! And more annoying than ever, because let's be honest, who likes cleaning?
Okay, maybe some people do enjoy cleaning, but when you've got loads of studying it can feel like a proper chore.
You've got to keep your shared student house clean because you want to live in a nice, fresh environment!
There's nothing worse than coming home after a long day to a mess when all you want to do is chill.
Cleaning can actually be fun sometimes though! Which is why we've come up with some fun ways to do your spring cleaning.
1. Get An App To Help!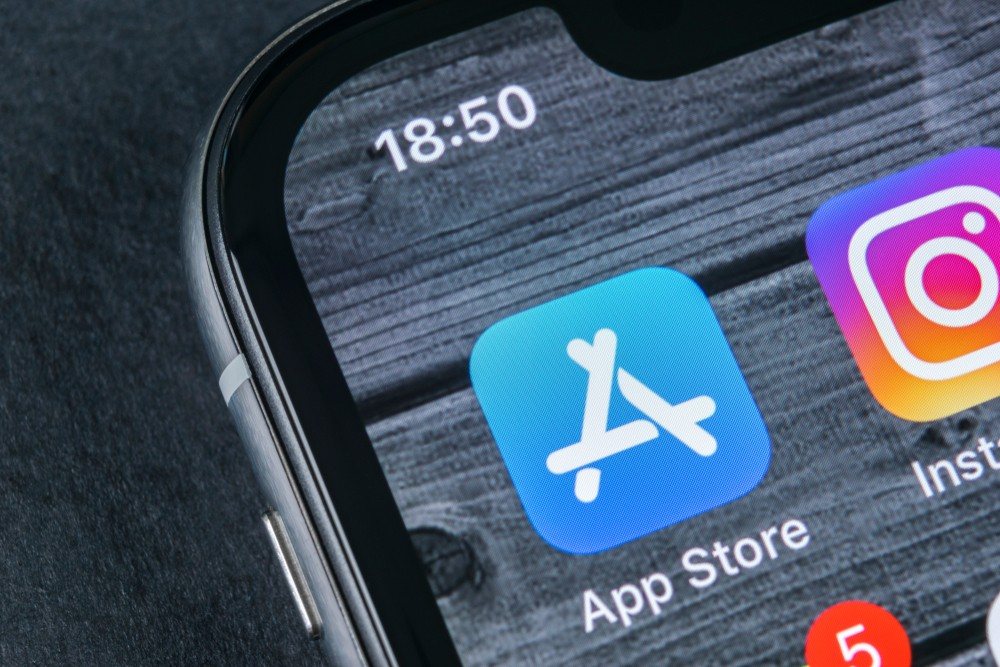 This might sound like a bit of a strange one, but did you know there's plenty of apps out there to help you with cleaning?
Spotless is a fab app that lets users set up multiple rooms and set tasks for each one!
You can tick them off as you go along, making your cleaning sesh super organised and efficient.
Homeslice is another handy app that not only keeps track of household bills but chores too!
You can even chat to your mates on it, so if you need to give your pal a nudge to clean the bathroom – you can.
2. Make It A Cleaning Workout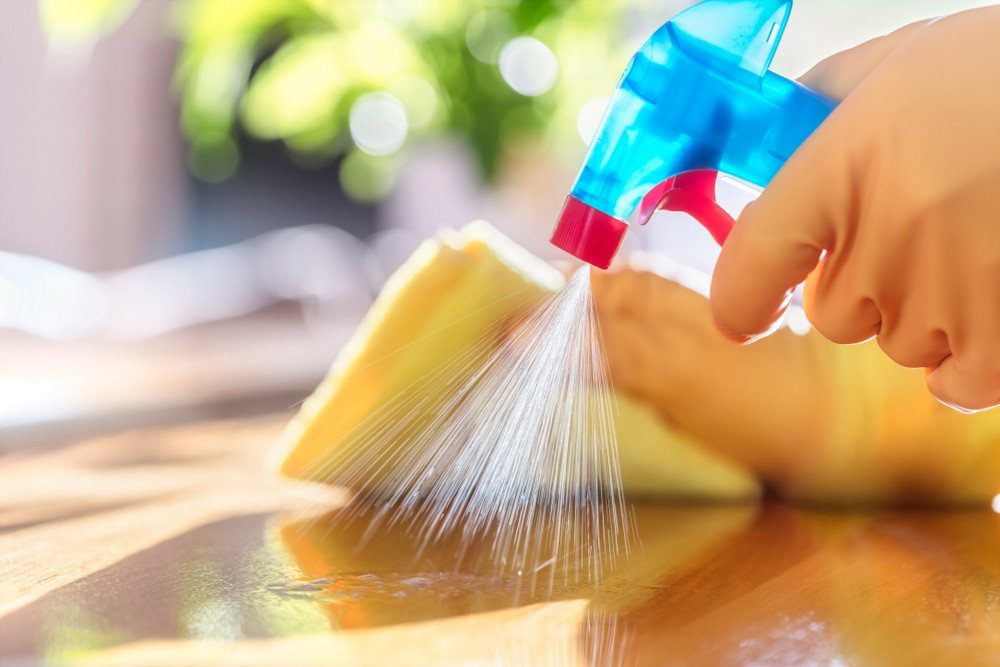 Did you know? Activities like sweeping, dusting and mopping are great arm exercises!
So, why not turn your cleaning into a cheeky workout? A vigorous polish is bound to get the blood pumping.
Get some music on and be sure to clean under the tables, which is great for a squat workout.
3.  Blast Some Tunes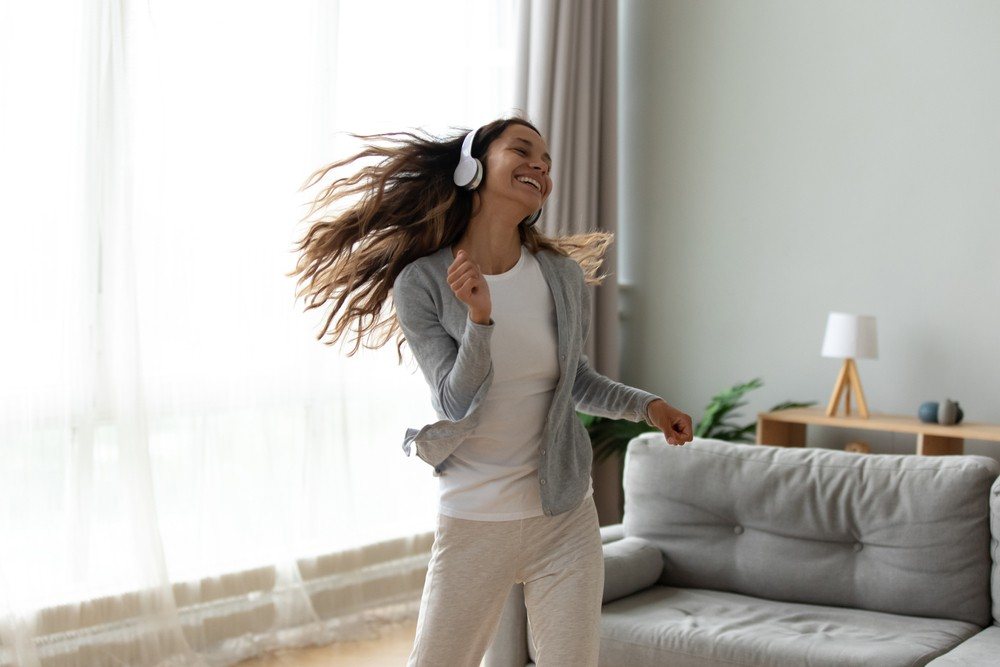 Making a cleaning playlist with your pals is bound to make the cleaning feel like less of a chore!
There's so many different cleaning playlists on Spotify to choose from, so make sure you take your pick.
Music is super good at releasing endorphins to make you feel generally good, so cleaning doesn't seem so bad after all.
If you make a banging playlist, you're bound to enjoy cleaning that little bit more!
So, whatever genre you're into, make sure you create a playlist (and maybe have a cheeky singalong too!)
4. Reward Yourself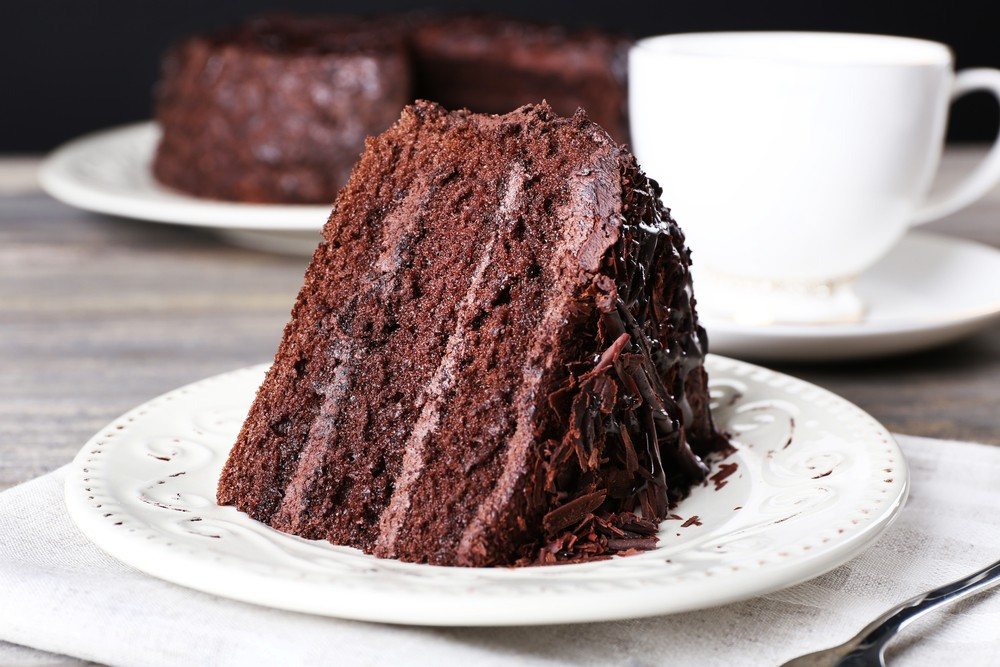 Let's be honest, spring cleaning your house can be a little daunting, especially when you're a busy student.
That's why you need to reward yourself once you've done your jobs, it's really down to you when to decide to reward yourself.
Maybe you've just finished cleaning the bathroom and you fancy a cuppa and some chocolate before doing the next room?
You could even go all out and get a takeaway afterwards with your mates – it'll give you something to look forward to!
5. Change The Order Around
This one won't necessarily make your house spring cleaning 'fun' but it'll definitely mix things up a bit.
Ask yourself, when you tidy up, do you usually start in the same room and do everything in the same order?
Well, next time, try doing your cleaning in a different order, it'll mix up your routine a bit and make it less samey.
Say one of your mates usually cleans the bathroom, see if you can rotate it so you can all do something different.
There's plenty of cleaning rota templates you can get online, but this one's probably the best of the bunch, with handy bullet points.
6. Put On A Podcast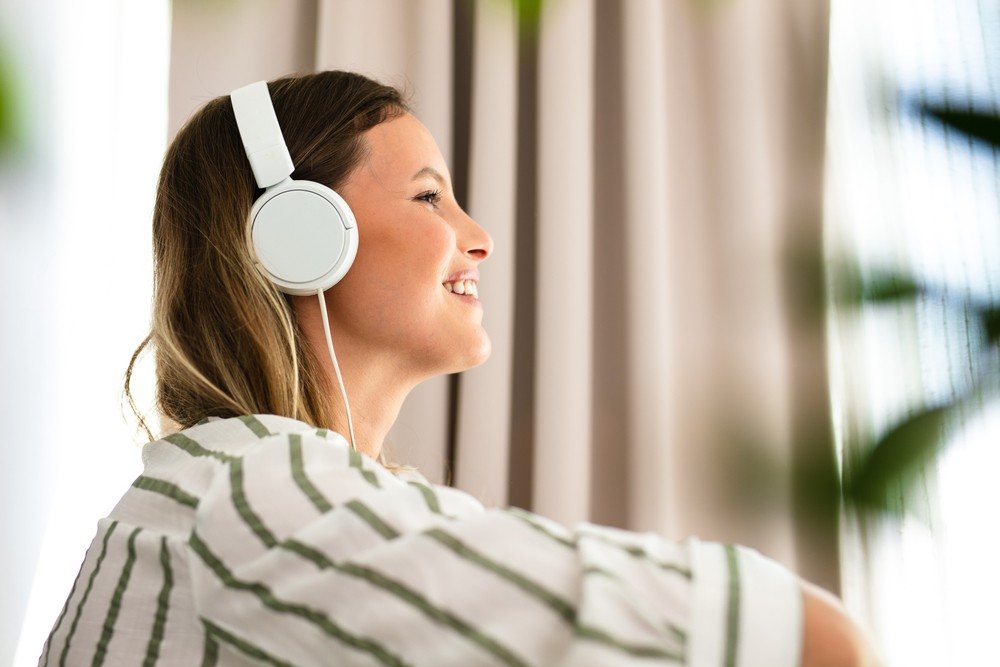 There's nothing better than listening to a podcast whilst doing your house spring cleaning – that's for sure!
With so many different genres of podcasts out there available, students are really spoilt for choice on topics.
If you're into true crime, we'd highly recommend Wine & Crime and RedHanded, because there's nothing like a juicy crime case whilst doing your polishing.
Adulting is another really cool podcast that teaches you all the things you never learnt in school, as well as other "adult things."
Sounds pretty boring, but trust us it isn't, it kind of makes you realise we're all in the same boat.
Listening to a podcast can seriously make your cleaning whizz by, to the point where you kind of want to carry on cleaning!
7. Start Off Small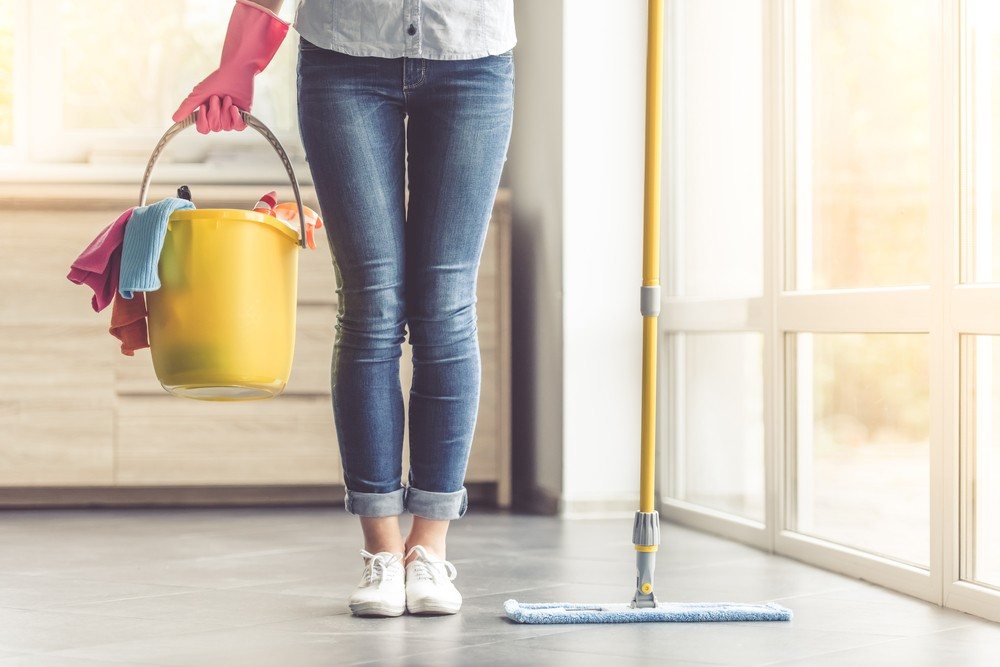 Now, this point might not work for everyone, but it'll definitely work or some and is worth a try!
If you start off small with your cleaning and challenge yourself to smaller, easier tasks, you're bound to be more productive.
So, whether that's making your bed, or giving the kitchen surfaces a scrub, once you've got in the house spring cleaning mood – you should be ok.
8. Make A List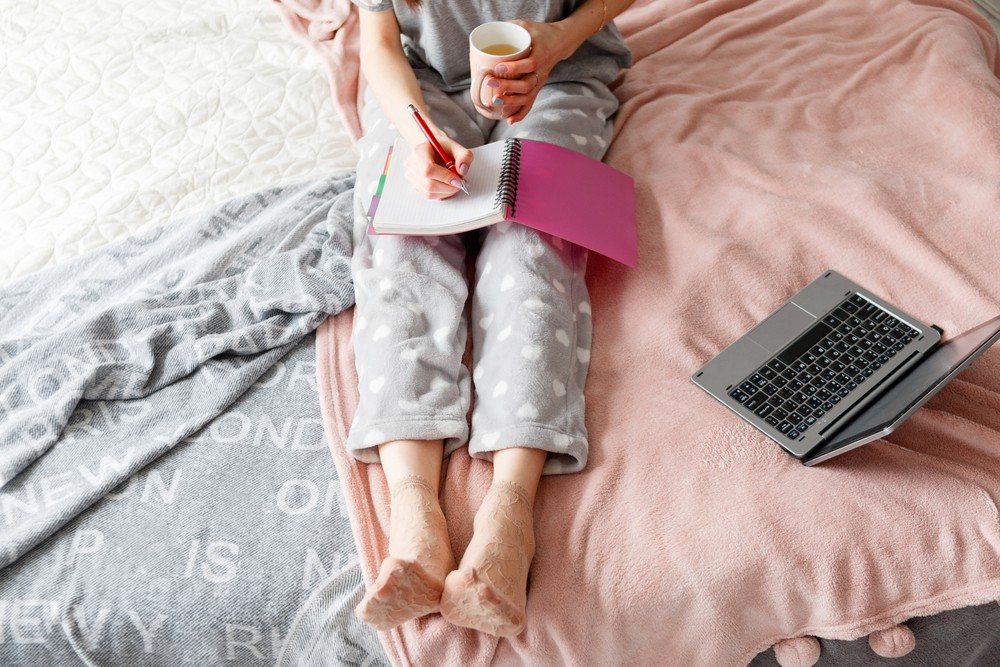 This sounds pretty boring, and it kind of is, but making a list of what chores you need to do and when will really help.
You really need to work out how long each task will take, and which ones to prioritise first!
Don't pressure yourself too much to create the perfect schedule, just tailor it to you and what you think's best.
The Clean My House app is great for making to-do lists, and it'll even send you reminders – perfect for when you're lounging in bed!
Making your spring cleaning into more of an organised task can actually be pretty fun, and you'll get it done way quicker.
9. Set A Timer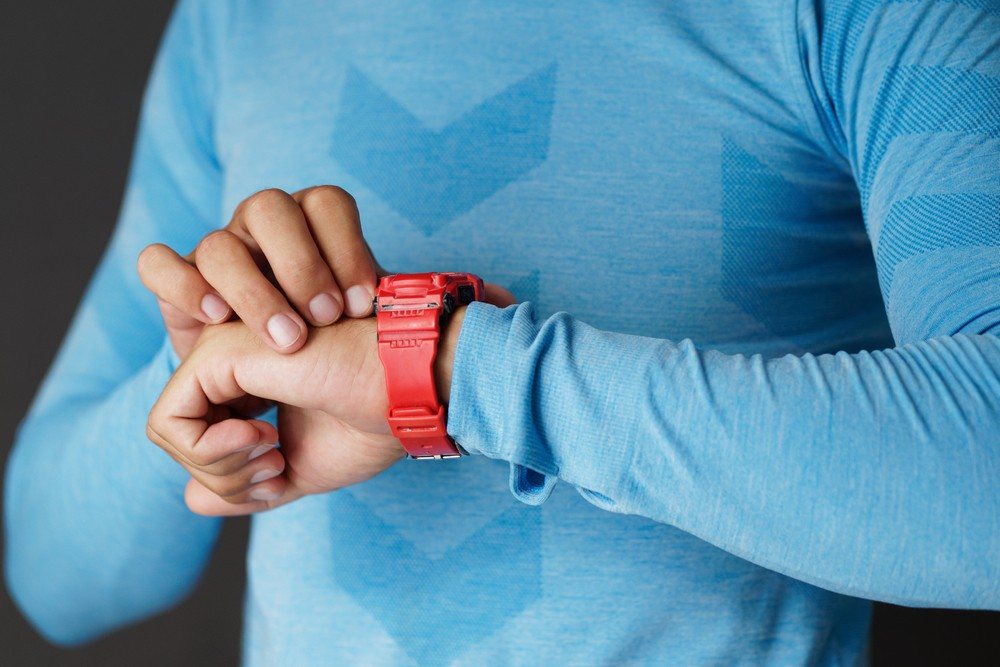 This is such a good lifehack not only for when you're a student, but when you're in your own place too!
Of course, if you actually enjoy doing your chores and you're nice and relaxed about it, don't worry about this one (WHAT'S YOUR SECRET!?)
When you're about to do your most hated chore, whether that be the kitchen/bathroom or something else, set a timer.
It sounds weird, but just trust us on this one. You'll actually see how little time it takes, and it'll seem less daunting.
If you wanted to be super organised you could separate your cleaning into 20-minute chunks, or 15 if you're feeling fast.
10. Make It A Competition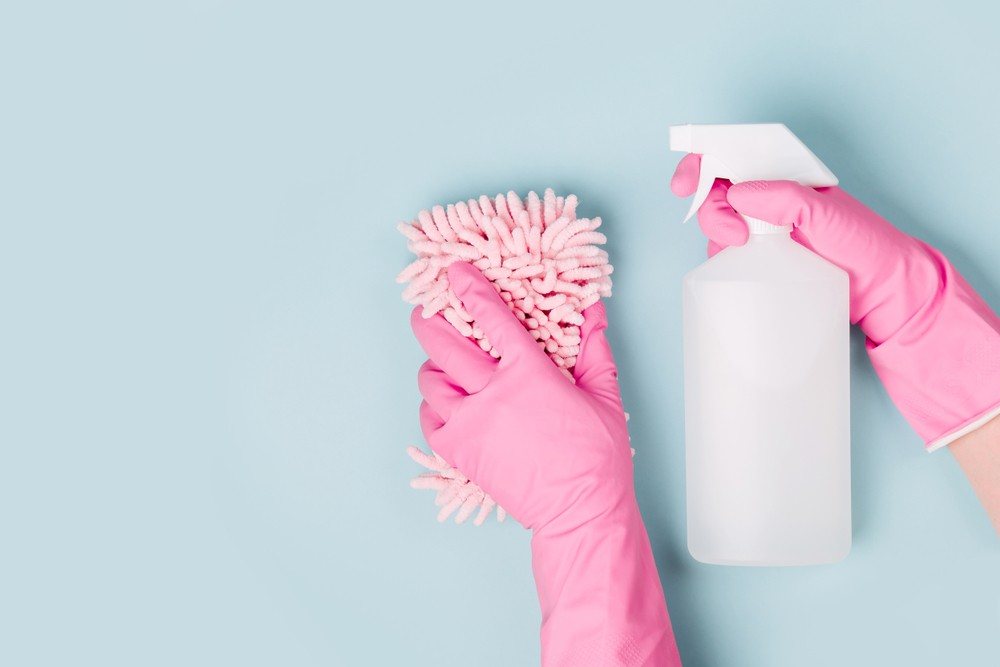 House spring cleaning as a competition? Say what?
Well, yes, you could actually turn your student house cleaning into a bit of fun, with a scoreboard and everything!
It's up to you how you format it, but you could consider how quickly it takes for your mate to do a certain chore.
Or, how many chores you've all done in the house that week, and whoever has done the most, gets a prize!
We really hope you found these tips useful, cleaning can be a bit of a pain, but believe it or not, it can be fun sometimes! A clean environment is very important, especially when it comes to studying, you don't want to study in a mess. So, take these pointers on board and get dusting.