The city of Bradford has an amazing reputation for curry and Asian restaurants bound to tickle your tastebuds.
If you're not a fan of curry, don't worry! Bradford offers a tempting mix of traditional and international culinary delights.
So whether you fancy pub grub, a spicy curry, or a moreish Italian, there are plenty of Bradford restaurants you need to visit.
The best part? They're all super close to your cosy student accommodation, so you don't have to travel far to get yummy food.
So, with that being said, let's take a look at the top 8 Bradford restaurants you and your friends need to visit ASAP.
1. International
40-42 Mannville Terrace, Morley St, Bradford BD7 1BA
Known as a "Bradford gem" is The International, famous for their absolutely delicious Indian, Asian, Balti and Pakistani cuisine.
If you don't fancy visiting the restaurant, they have an amazing takeaway service with top reviews to match.
The food is absolutely bursting with flavour, with a range of super spicy and mild spiced foods to suit different tastes.
For starters, why not try the chicken tikka boti with fresh chicken pieces off the bone or an international house mix for a variety of foods.
Mild main dishes include a classic chicken korma, a chicken tikka pasadena, a king prawn tikka masala, and many more.
Customer Reviews
Visited on Saturday night with my girlfriend. Really enjoyed the seekh kebabs and the Karahi dishes. Tariq was really helpful and boxed up the last of the curry we couldn't finish as the dishes were large servings. Would definitely recommend it!
…I can report back that the curry was excellent. The staff friendly, especially my man Tariq.
Lovely evening at International curry house, food was superb best curry in Bradford and our waiter Tariq was exceptional would recommend to anyone!
2. Classic Persian Restaurant
368 Little Horton Ln, Bradford BD5 0NB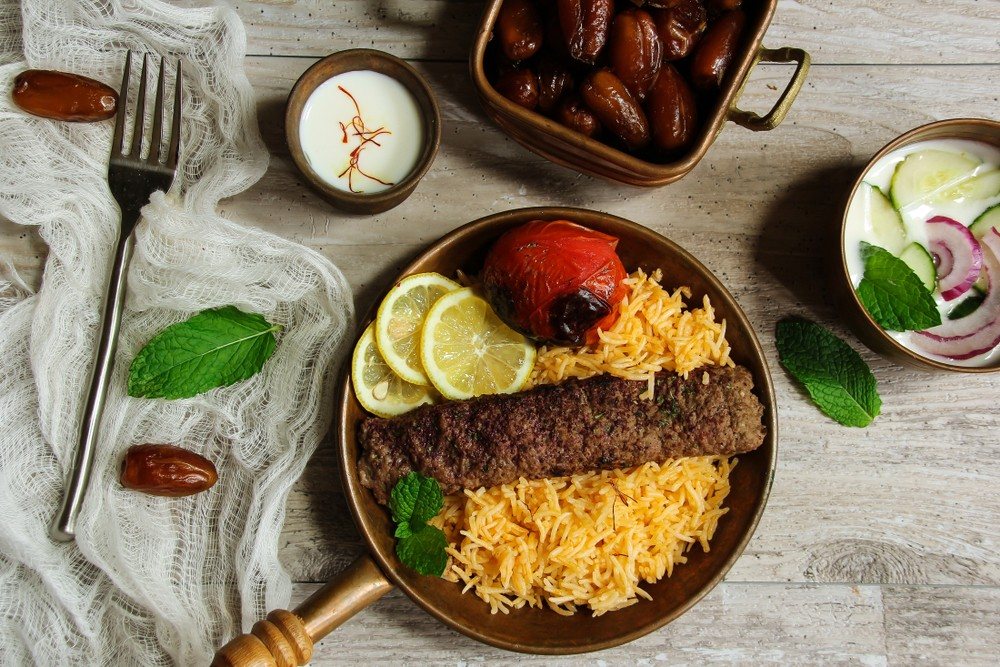 Based in the heart of Bradford, Classic Persian Restaurant prepares their food with the best quality ingredients.
It's no doubt that Persian cuisine is filled with different flavours, guaranteed to satisfy your rumbling tummy!
Fresh green herbs are used frequently in Persian food, as well as fruits such as plumbs, pomegranates, apricots and raisins.
They have a delicious mix of hot and cold starters including meatballs or feta cheese with mixed olives!
Their charcoal grill main is not to be missed, with seriously tantalizing meats like lamb fillet kebab and chicken skewers.
Customer Reviews
The food is amazing – so delicious, the staff are extremely friendly and helpful. I would highly recommend a visit. Booking is recommended as it can get very busy
Excellent authentic food. Friendly staff. Gorgeous lamb and ice cream flavoured with saffron, rosewater and sprinkled with chopped pistachios. Will be going again.
Everything about this place was amazing. The service was impeccable, even though it was super busy.
3. Bab Tooma Restaurant
18 Wilton St, Bradford BD5 0AX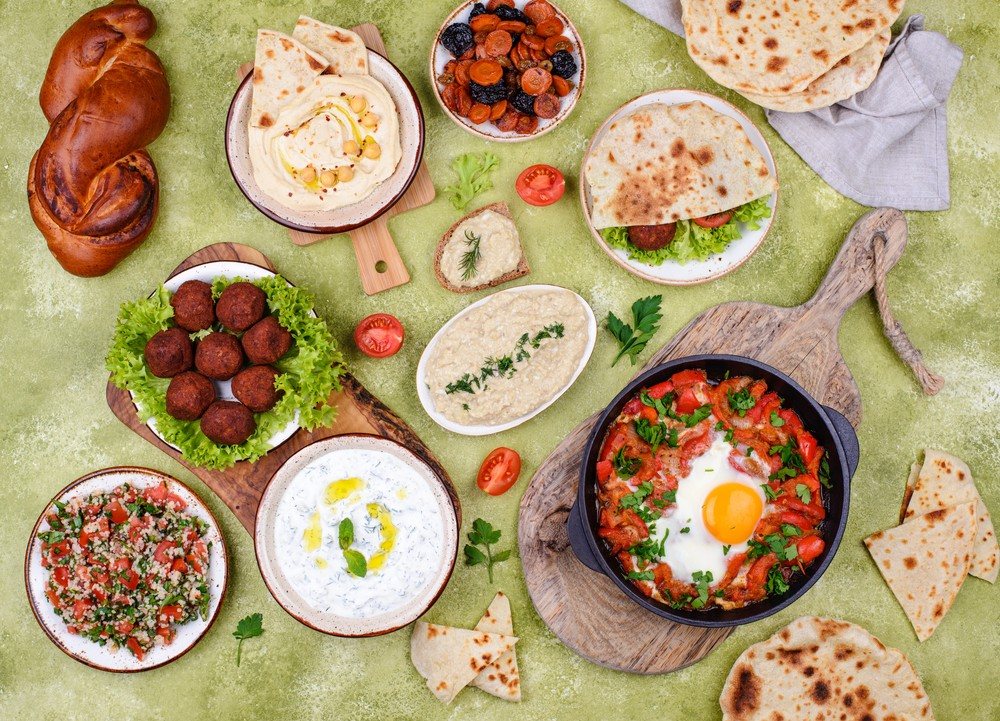 This Bradford restaurant is definitely one to add to your list whilst living and studying here, with some absolutely rave reviews!
Their menu is diverse, the atmosphere is relaxing, and the service is second to none – that's for sure.
Ideal for a big feast with your friends after a long day of lectures, this place offers fabulous value for money and great food to match.
The food is very authentic and filled with flavour, we'd highly recommend the Arabic bread if you're a big fan of carbs.
Customer Reviews
Beautiful authentic Arabic food. I highly recommend you visit. Almost like you're in the Levant. Staff are super friendly and cater to your every need. Very clean. I visit regularly so should be back again soon!
I visited Bab Tooma yesterday and tried their food. The was food was well cooked and very nice as well. They had many options to choose from, but I mostly prefer ordering grills from them because is really nice.
Went here during the eat out to help out scheme. Food was good. Service was outstanding will go again.
4. Valentino's
 59 Main St, Bingley BD16 2HZ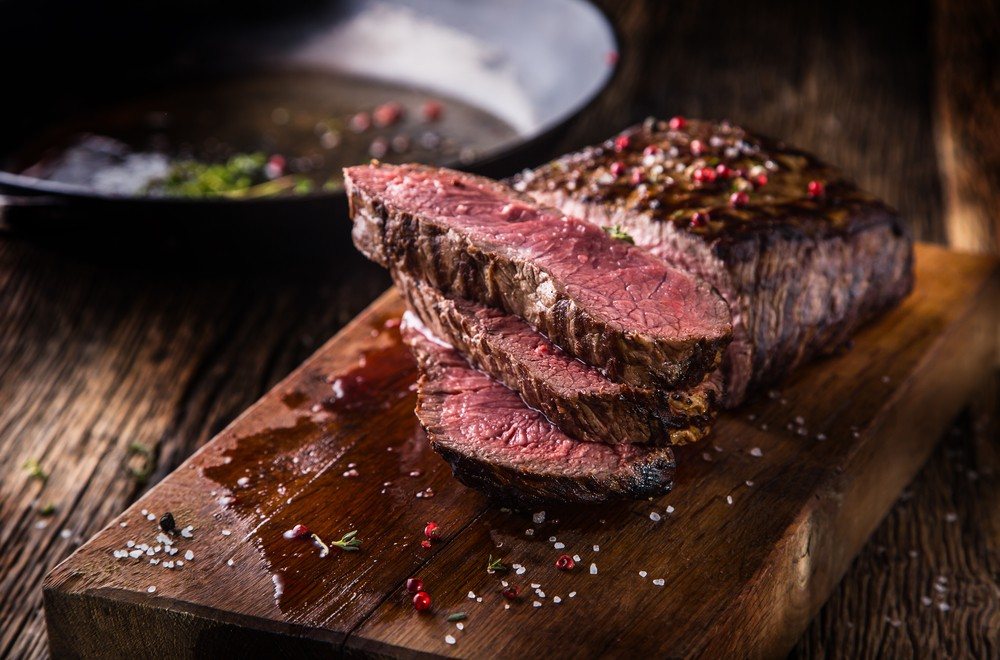 Known for their mouth-watering steaks, this family restaurant opened 15-years ago in the heart of Bingley.
They have a delicious range of starters from antipasti to delicious fish and meat dishes to satisfy your stomach.
Why not start off your meal with some fresh calamari, and a mushroom calzone with ham, mushrooms and pepperoni for your main!
Customer Reviews
We visited last night quite emotional as first visit since the lovely Valentino very sadly passed away. I have to say that the foodservice and atmosphere were all up to Valentino standard. We nearly all had Fillet steaks and they were gorgeous melted in the mouth.
Had another great meal here. Great atmosphere very safe. Exceptional food and service as usual. Very reasonable prices.
Always come here when we like to eat out locally – food is always consistently great and lovely service. Great value for money
5. Chapel House
Chapel House Buildings, Low Moor, Bradford BD12 0HP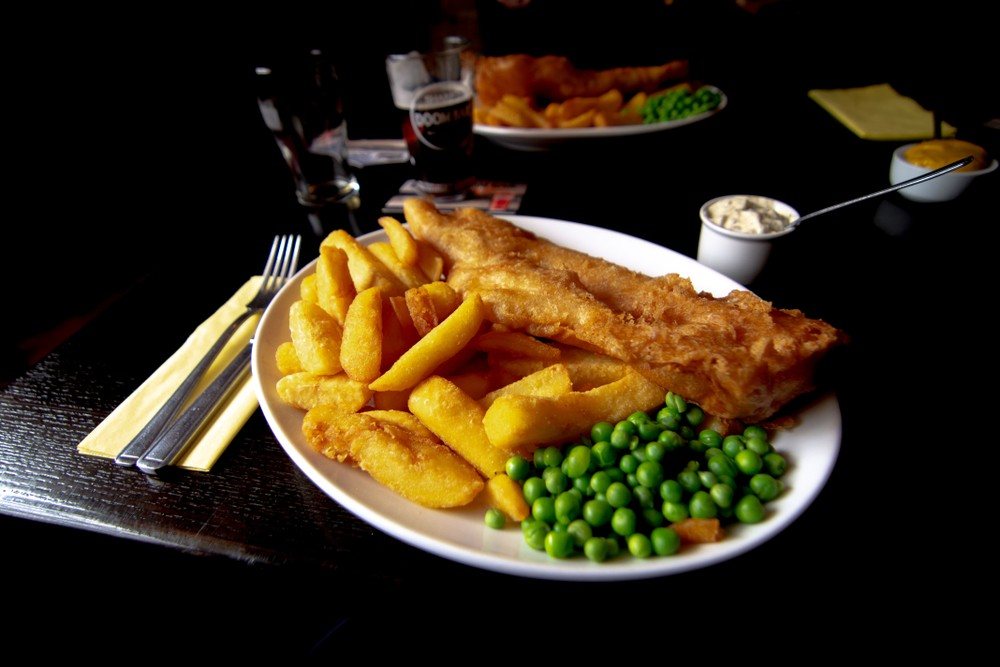 If you're after some delicious pub grub in Bradford, Chapel House is the place to be for great value for money!
Like all Greene King pubs, the atmosphere here is always buzzing, with two plasma screens showing Sky Sports and plenty of drinks.
This is definitely one of the Bradford restaurants you need to visit for Sunday lunch, they're scrumptious and filling.
Customer Reviews
First time we've been out as our family of five for a while – and it was so nice not having to cook! The Sunday lunch at the Chapel House was delicious – my recommendation is to go for the 'Trio Roast'.
This was the 1st time we had been out for a meal since March. The service was excellent and the staff extremely friendly upon arrival to departure.
Called in for lunch with a friend and was very impressed with the friendly service on arrival by the team.
6. Jinnah Bradford
109, 99 Leeds Rd, Bradford BD1 5BL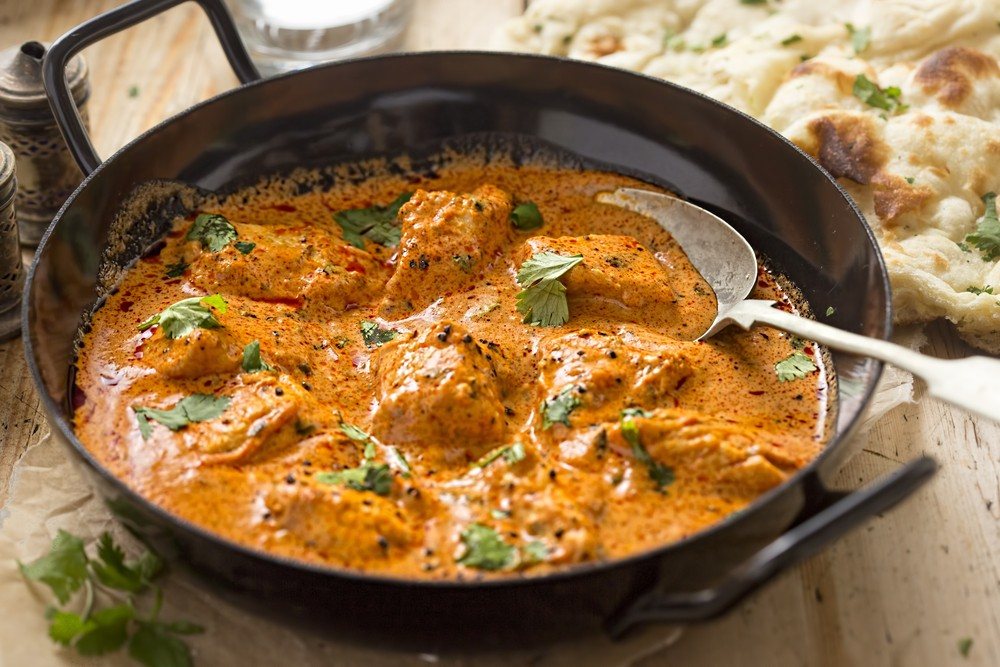 You really can't go wrong with a classic curry from Jinnah in Bradford – a super popular curry house!
There are plenty of Indian restaurants in Bradford which means it's difficult to stand out from the crowd, but Jinnah manage to.
This is one of the Bradford restaurants that has a real authentic feel to it, making it a super special place to visit.
Customer Reviews
Just finished a lovely curry here for the first time. We'll be back very soon. Menu great and also diverse – something for everyone including kids.
You literally cannot go wrong with this place. You have to try the chicken curry and the tandoor nan.
Simply the best… Great food value for money definitely me and my family will be there again soon to enjoy such a lovely food.
7. The Imperial
60 Saltaire Rd, Shipley BD18 3HN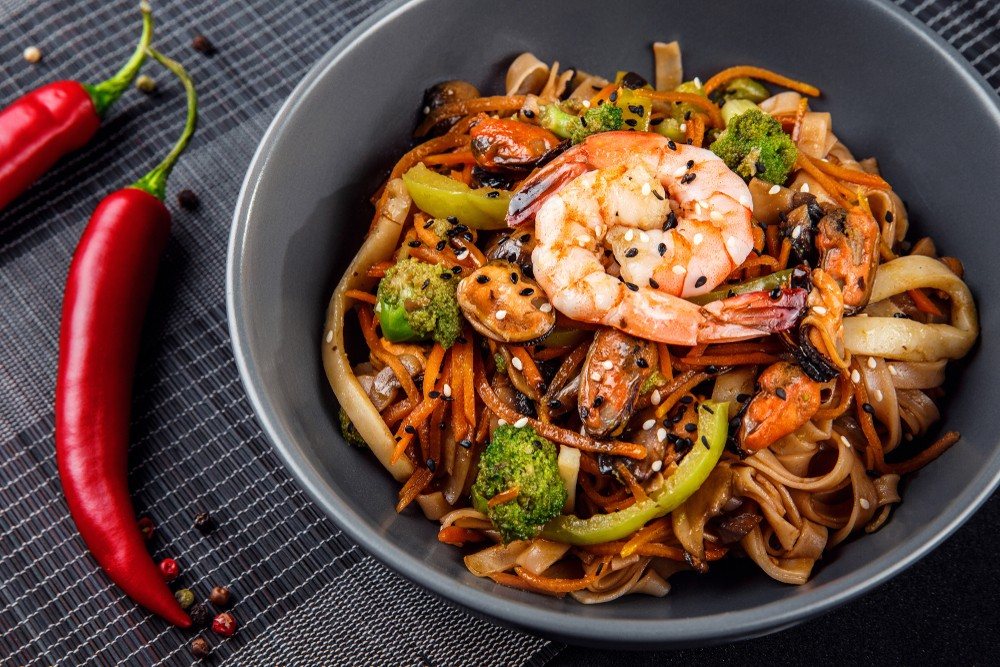 Another one of the popular Bradford restaurants is The Imperial, known for their delicious Chinese food!
With a whole bunch of classic and innovative dishes, students are spoilt for choice when visiting here.
They have an amazing 3 course special for £15, with a course of starters and a mix of yummy mains.
The crispy duck seems to get rave reviews, so why not give it a try?
Customer Reviews
This was our 1st visit, and right from the start it was very enjoyable. As soon as we were sat down, we were given some prawn crackers with an amazing chilli sauce.
We had dinner in the restaurant and had a very nice time there. Super friendly staff, and very accommodating.
Ordered a salt n pepper-box which was delicious. Good selection of ribs, wings, chicken pieces, fried rice, curry sauce, spring rolls chips etc. Will be ordering again.
8. Sultans Restaurant
219 Manningham Ln, Bradford BD8 7HH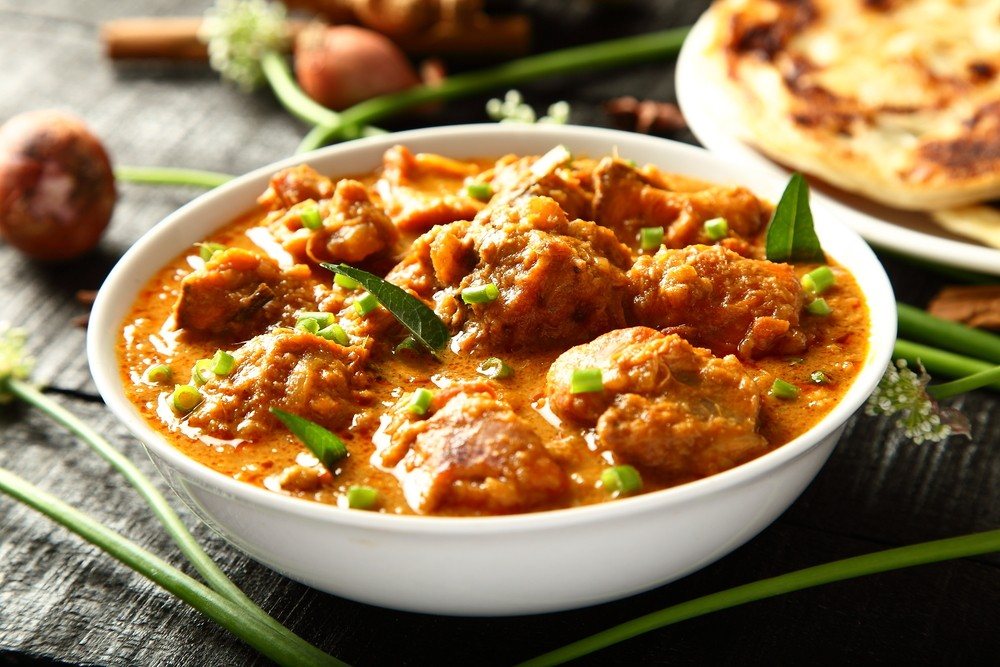 Labelled as "the best curry house in Bradford", Sultan's restaurant are known for their traditional recipes that never change.
Sultans Restaurant is a real hidden gem in the city with no frills, and straight up incredible curry.
With people even coming from as far as Holland to eat here, it's no wonder it's such a popular eatery!
Customer Reviews
Been here previously before it was refurbed and it was a gem then. It is nothing fancy, just straight forward simple with arguably some of the best home-cooked authentic dishes in Yorkshire.
Went here with the family. Beautiful food. Best chicken khari I have had.
Visited Sultans on the recommendations of a friend. No frills authentic fresh food. Perfect. Lovely service. Very impressed will return often!
And there it is! Our top 8 Bradford restaurants you need to visit as students living and studying here. You definitely won't be disappointed with these authentic restaurants bursting with different flavours. Trying to think of fun ways to clean your student house? Check out our latest blog here.