Time is ticking and it's getting closer and closer to your moving day for uni! What a crazy year we've had, how fast has time flown to get to this point?!
When moving into your new student home, you'll probably come to find that its bare walls and minimalist décor will make it super unhomely. 
That's why we urge you to put your own twist on it! Who needs a plain room when you can decorate it to suit your style?
Especially if you're feeling a little homesick, if your student room looks similar to your bedroom back home, this can instantly make you feel warm and fuzzy inside!
It's all well and good saying 'make it more homely' when you don't know how – right?
That's why we've compiled a list of the best student home décor you need to try, in order to make your house a home!
1. Display Meaningful Items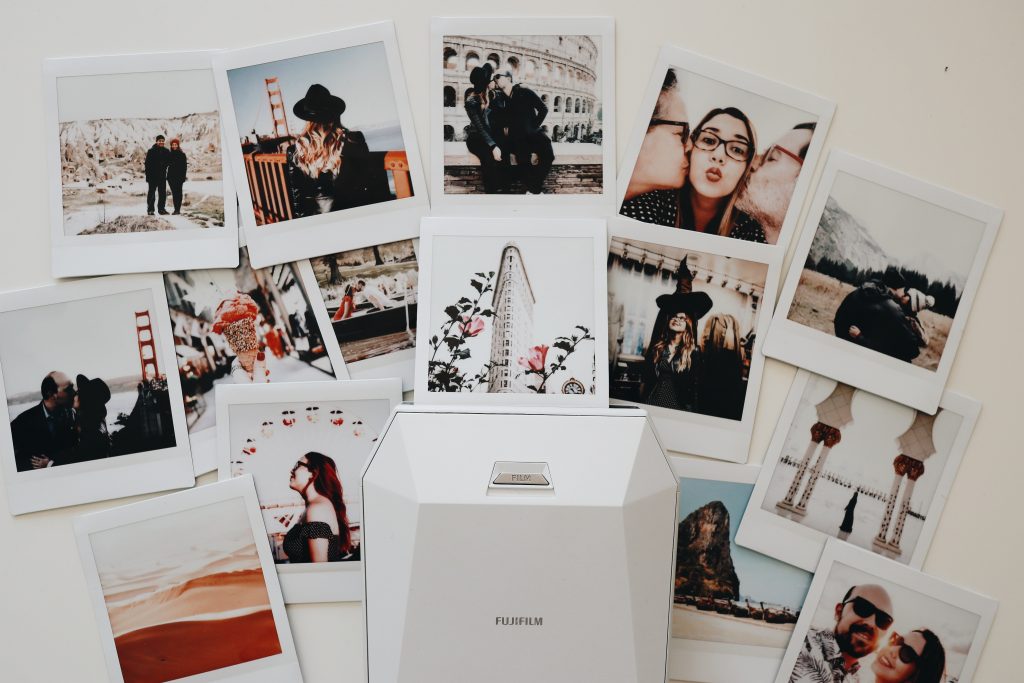 Add a personal touch to your uni room with meaningful items from home. 
These could be photos with family and friends, or from memories you don't want to forget. Maybe you have some ornaments which mean a lot to you? Or, some even take their sentimental Jewelry items.
It's up to you what you feel is meaningful, but having these on display for you to see creates a homely feeling within your student house. 
Most student rooms have a cork board or magnetic pin board to utilise, allowing you to pin things on your wall without ruining the paintwork. 
If your memorabilia is in the form of photos, deffo make the most of this and pin up all the pictures that will make you look up and smile!
2. Candles Or Reed Diffusers With Familiar Scents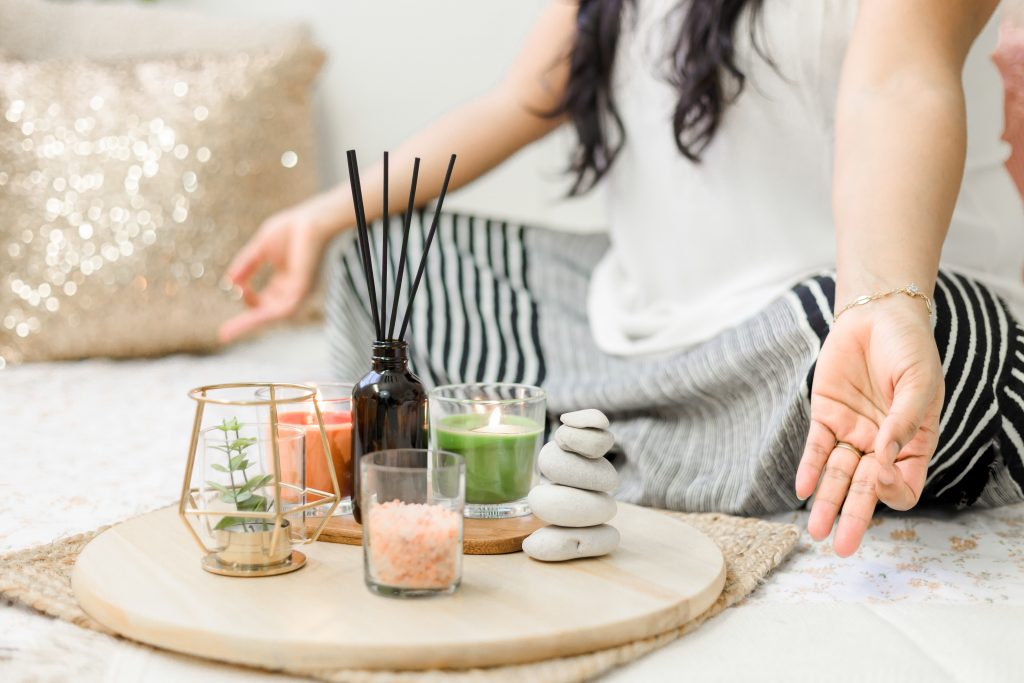 For your student home décor, you need to include some sort of smell which reminds you of home. 
It's important to think about ALL senses when trying to make your student bedroom feel homely. Especially your sense of smell, 'cos this is one thing that can bring back soooo many memories and happy moments!
That's why one of our top tips is to buy candles or reed diffusers that smell of something like your home.
Not only will it make you feel more cosy, but it'll also be a pleasant smell for any pals who decide to pop over! No one likes a dirty, lingering smell…
Reed diffusers can be a little more expensive than candles, but they're a lot less maintenance and have a 24hr lasting smell! 
3. Cover Those Walls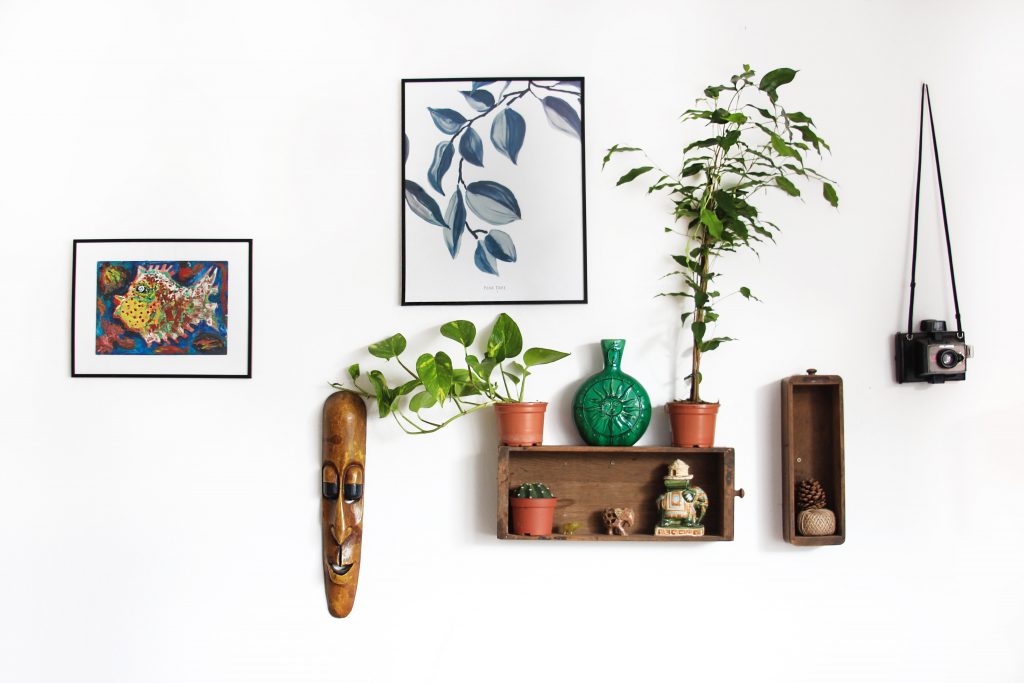 No one wants plain walls in their university room! If you want to add colour and personality, decorating your walls will instantly improve your mood and make your new room feel more welcoming.  
Some of our fave ideas are through boyband posters, pictures, wall hangings, mirrors and fairy lights!
However it's important that you bring life to your walls as best you can without affecting the paintwork. 
If you have something you want to put up, forget washi tape, make sure you purchase some Command Strips.
Washi tape will only further damage your walls and that's not what you need at the end of the year. Think of ways to save that deposit of yours!
4. Turn To Nature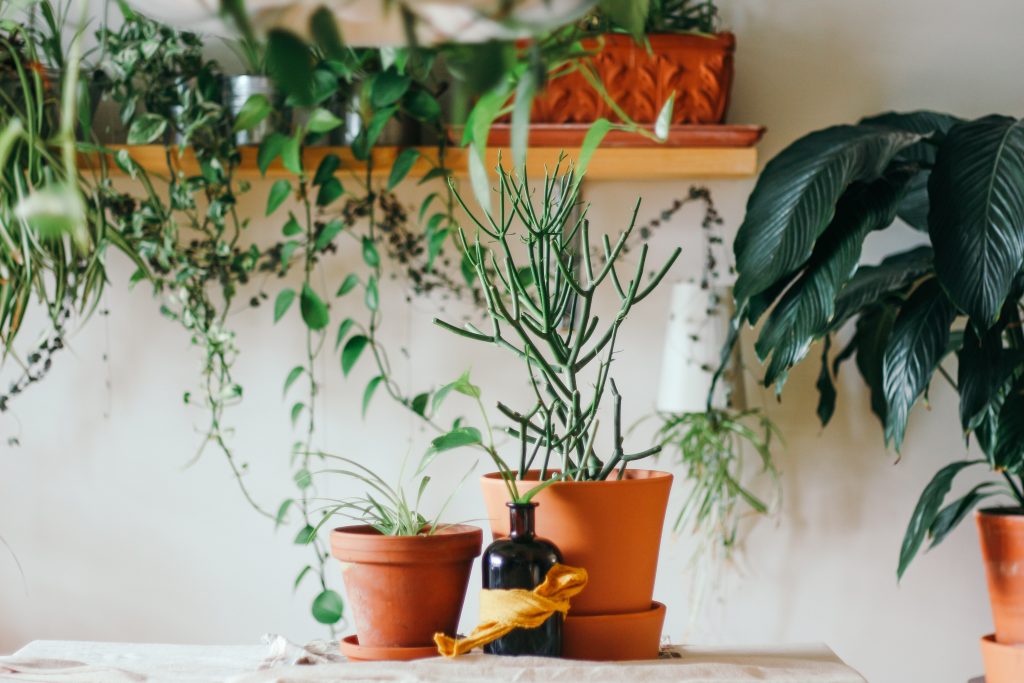 Did you know, being in nature, or even viewing scenes of nature, reduces anger, fear, and stress and increases pleasant feelings? Knowing this fun fact, surely it makes you want to cover your student room in head to toe plants?!
Who doesn't want to be a plant parent anyway? It's a great idea to cover your walls, but also bring some life into your space. 
If you're like us, you might find it difficult to keep a real plant due (just own up to it, you won't be judged!). So, maybe opting for artificial plants is the way forward…deffo try them out!
You can get some super cheap but beautiful ones from Ikea, Dunelm or Amazon. Make sure to get searching for some to take with you. 
We have a blog specifically dedicated to nature inspired room décor ideas, so make sure to check it out here if you want your bedroom to give off a similar feel!
5. Add A Rug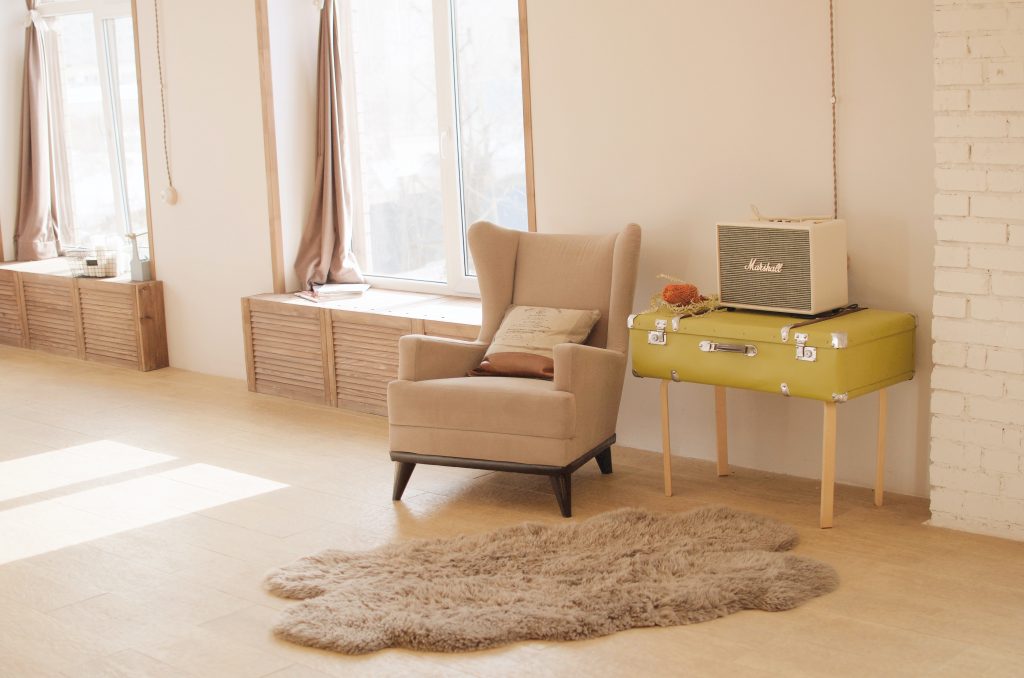 A rug is a staple student home décor item you deffo need to get! Especially if you have wooden or laminate flooring.
Not only will it make your room feel cosier, it'll add a splash of colour to improve your mood. 
Making your space a home is so important and snug items, such as a rug, are important in doing so. 
There's so many styles of rugs for you to choose from, we personally stand by 'the fluffier the better' but you choose one to fit your personality!
6. Get The Bedding Of Your Dreams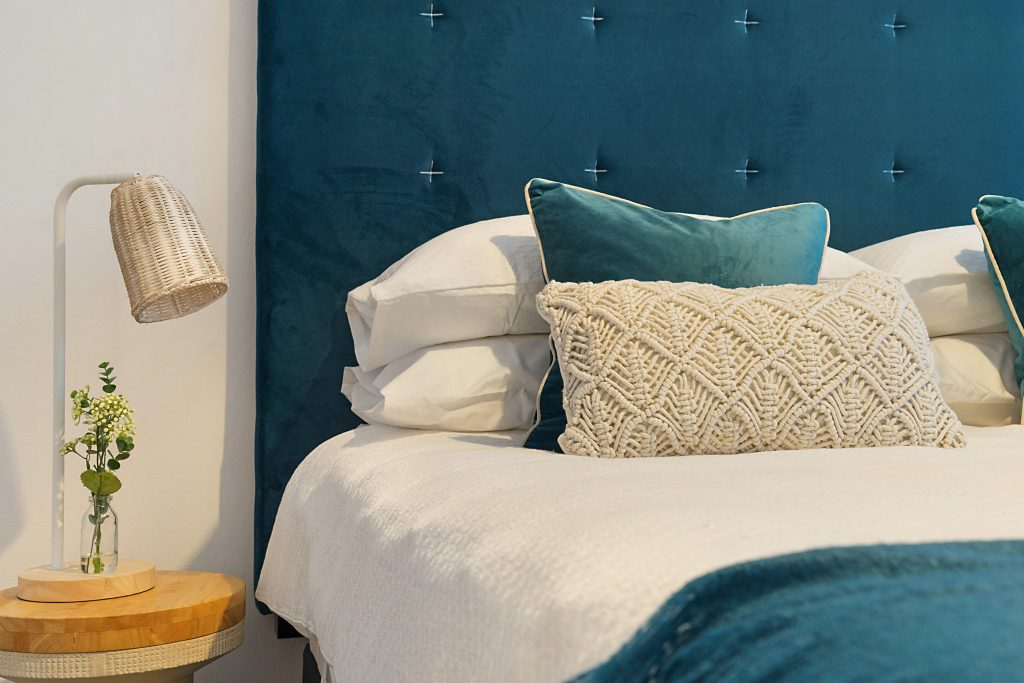 Your bedroom out of all the rooms in your uni house is your own space to do what you like! 
Buying lovely bedding to suit your style will make your house feel like a home. 
A top tip you need to know is to invest! Invest your pennies on great bedding to give yourself a comfortable night's sleep.
Mattress toppers, protectors, cushions, and a throw are essential items for your bed to create a welcoming space. 
Most students find websites such as Ikea, Dunelm, Wayfair and Matalan are fab for bedding which won't break the bank!
7. Light Up Your Life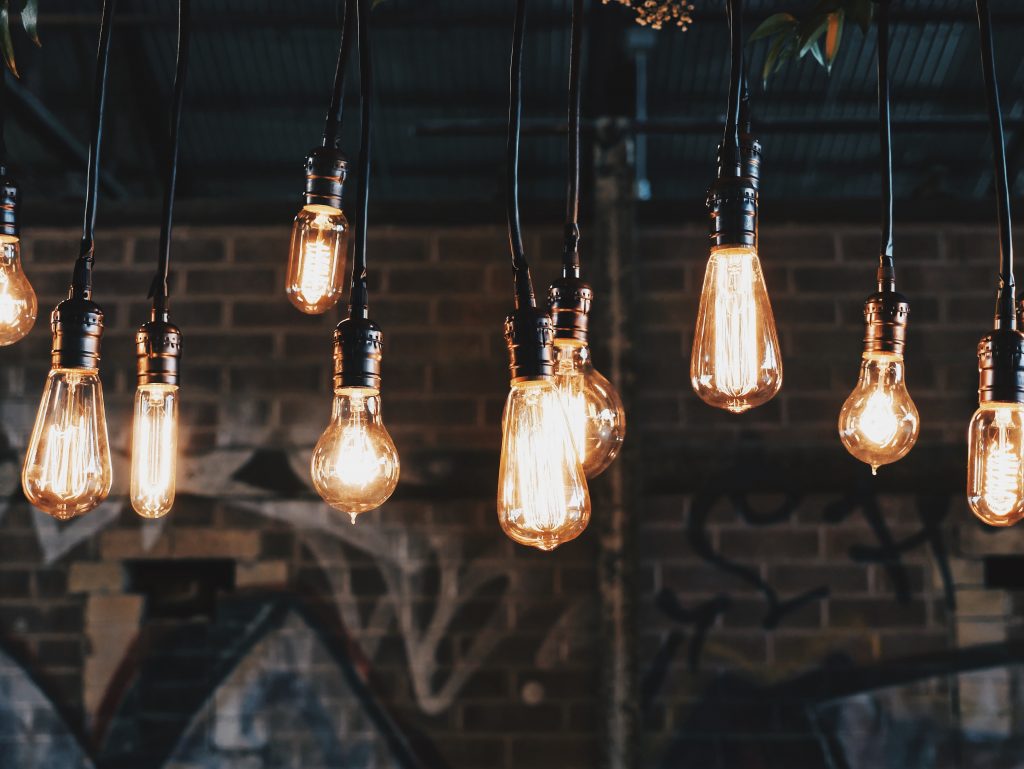 Create a room unlike any other with different styles of lights!
Lighting, such as fairy lights and a desk lamp are brilliant ways to improve the space you're in, both day and night. 
You can hang your lights on the wall, using the trusty command strips we mentioned before!
What makes lights so great is that they add decoration during the day, but will make you feel super homely at night. 
For example, if you're studying in the winter, a desk lamp can be used if you find there's little light coming into your student bedroom. 
They won't cost you much, so make sure to snap some up quickly!
Has this blog made you feel super warm and cosy? 'Cos we're feeling it too. If you're still searching for student housing whilst studying at uni, make sure to check out our locations page to see all the options we have available! You don't want to miss out…