Some of you may think that living in Cambridge can be super expensive, but we're here to tell you, it doesn't have to be.
Although Cambridge can be expensive, it's not really dissimilar to any other city, and we've got some cost-effective tips to help you.
So, without further ado, let's take a look at our student guide for living in Cambridge on a budget – get ready to save some pennies!
1. Opt For Lower Rent Costs
Although Cambridge is a super prestigious city, rent costs can actually be super low, especially if you go with the right person.
Whether you opt for shared flats or a cosy student house, you need to ensure you opt for something with everything included!
At UK Student Houses, gas, electricity, water, and broadband are included, so students don't have to worry about any unexpected bills.
With comfortable houses close by to Anglia Ruskin University or the University of Cambridge, there are plenty of options to choose from.
We have flexible start dates and Cambridge-based maintenance teams on hand to help you out, you'll feel right at home in no time!
Just remember that living in Cambridge doesn't have to be super pricey, you have to be wise with your accommodation choices.
We may be biased, but we definitely offer a fabulous value for money with sheer comfort to match – what more could you want?
2. Make Use Of Social And Academic Facilities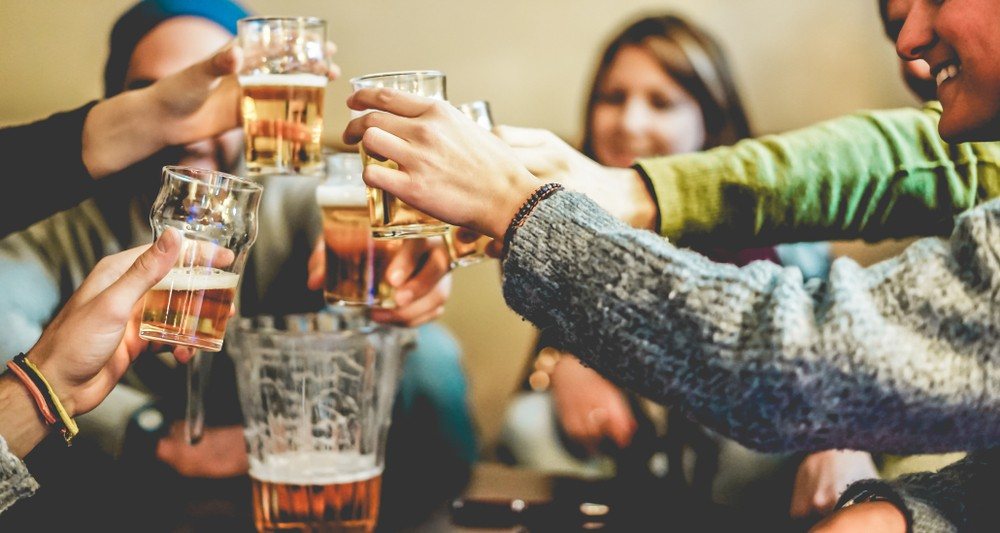 Whether it's a few drinks in the uni bar or a trip to the library for some low-cost study books, you need to make the most of it!
Students living and studying in a city like Cambridge should definitely make use of the low-cost facilities provided.
With 114 university and college libraries, there's pretty much no need to purchase textbooks, which of course, saves money!
There's plenty of student-run activities that are very cost-effective, which means you don't have to spend loads of money to have fun.
If it's a cheap pint you're after, The Eagle is a 16th-century pub right by Corpus Christi and King's College.
That and The Clare College Bar has earned a reputation as one of Cambridge's cheapest student bars for good vibes and live music.
Whether you're after £1.50 shots your after or budget drinks, there's plenty of options when living in Cambridge – you've just got to look for it.
3. Ensure Daily Travel Is Inexpensive
We know you're probably thinking "what about daily travel, will it cost loads of money?" Well, the answer is nope!
Buses and cycling are actually the cheapest way to travel around Cambridge, and definitely the easiest too.
There's actually no real need to run a car whilst studying here (unless you really want to) because most of your commute will be walkable!
Especially when the sun's shining, there's nothing nicer than a cycle around the city, you can check out all the sites too.
The university actually has a bus service that links to most parts of the university, you can find out more about that here.
As part of Cambridge University's green challenge, they aim to work with local transport providers and the local government to improve public transport.
As well as this, they want to improve cycling infrastructure and facilities to support cycling initiatives like the Pool Bike Scheme.
4. Stick To A Budget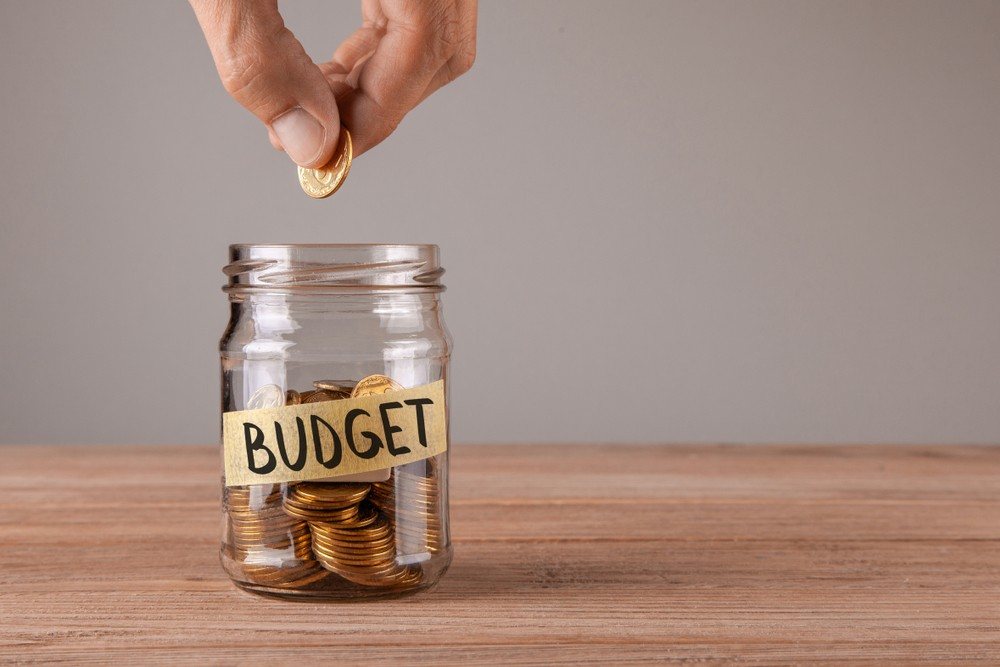 Sticking to a budget when you're a student is super important, but we're sure you don't need us to tell you that!
It's not easy either, and we totally get that, which is why you need to be pretty strict with yourself, and stick with certain rules.
As a student living in Cambridge, you need to be able to find a fine balance between treating yourself and knowing your limits.
It's always best to overcalculate your spending, because then, whatever you're left with is a total bonus.
This may sound a little boring, but it's always worth creating a student budget planner, and luckily, there are loads of apps for this.
Squirrel is a great money-saving app for students where you can see exactly what money you've got left after paying your bills.
You can keep track of your outgoings with a virtual spending diary, and attach your location so you can remember what you've spent, and where.
It's very easy to get distracted with temptations, and of course, it's great to treat yourself now and then, but be sensible!
Focus on the important things for now, such as living costs and travel, and worry about that cool new outfit you saw on ASOS later.
5. Plan Your Meals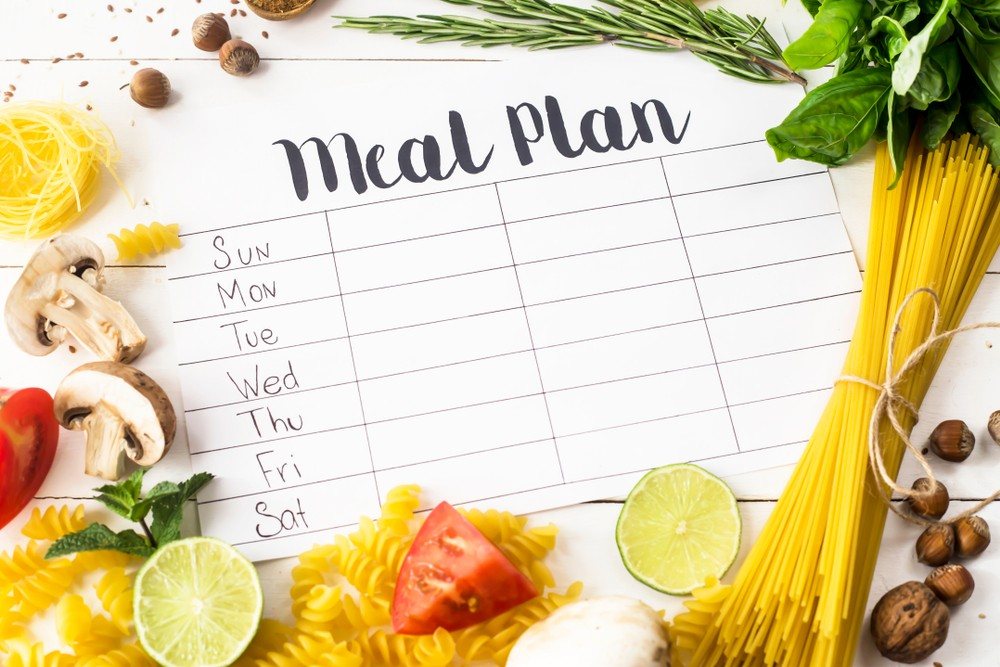 There's nothing wrong with treating yourself to a cheeky takeaway now and then, right?
But what about when your takeaway ordering becomes a bit of an obsession? Don't worry…we've all been there!
As a student living in Cambridge, sometimes you might not always feel like cooking a meal in your student house after a long day.
And that's okay! As long as ordering takeaways don't become a daily thing, you should be okay.
We'd highly recommend planning your meals, it'll save you a lot of money, and you'll be less likely to buy loads of takeaways.
Grab yourself a whiteboard weekly meal planner for you and your housemates, and cooking could actually end up being pretty fun.
It's also worth doing a click & collect/online shopping delivery when you can, because if you're always in the supermarket, you may be tempted with treats!
Now, we're not saying you have to always do deliveries, because that can also end up costing a lot.
But maybe do it once every few weeks, just so you can resist buying loads of expensive choccy!
That doesn't mean you have to totally limit yourself, but these small steps are all great ways to budget your life as a student living in Cambridge.
We hope you found these top tips useful, being a student can be pretty tough, but it doesn't have to be expensive – trust us! You can still live on a budget and live your best student life; just follow these tips and you'll be sorted. Wondering how to clean your shared student house just in time for spring? Check out our top tips here.