Damp and mould is a particularly common problem in UK homes especially during the winter months. Due to the rising cost of living crisis, more people are having to go without ventilation from rising energy bills which can cause mould issues to get worse.
Whilst no one wants mould to make an unwanted appearance in their home, as a student renting a property it's not something you want to deal with on top of the stress of university.
If you're struggling with mould in your student house, you should take a read of our guide with information on what causes mould as well as some tips on how to get rid of it.
Find out more within our post!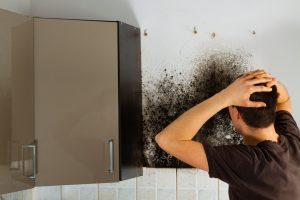 What Causes Mould?
Mould often makes unwanted appearances in houses within the UK, especially within those which are older, poorly maintained or in areas with high humidity.
It's a type of fungus which thrives in damp, humid conditions and can grow on any surface which is damp or moist.
Houses of multiple occupancy like student homes are more susceptible to mould as there will be more people drying clothes indoors, taking showers, using bathrooms, cooking and so forth meaning there's a larger build up of moisture.
Although, mould spores can be caused by a number of things like poor ventilation, leaky roofs and windows, lack of sunlight and rising damp.
It's important to make sure that houses have good ventilation to try and reduce moisture build up and in turn prevent mould from growing.
Don't worry, if you've discovered mould in your student house there are things you can do to make the problem go away, read on to find out!
Tips On How To Get Rid Of Mould
If you've noticed you have mould within your student home, it's important to take action to prevent it from spreading, damaging your belongings or even causing health issues.
Overall, having mould in your home just makes it an unpleasant place to live and it isn't something you want to deal with during your student years as it can affect your experience!
We've put together this list on how to get rid of mould…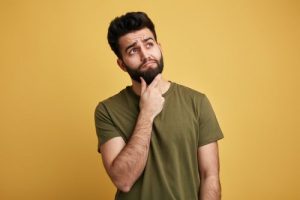 1. Let Your Landlord Know
If you encounter mould whilst living in a student home the first thing you should do is notify your landlord or estate agents as soon as you can to let them know.
This is because they may need to bring in a professional to assess the extent of the mould growth and remove it professionally.
You should remember that as a tenant, it's not your responsibility to get rid of mould as such unless it's caused by your lifestyle actions.
In most circumstances it is up to your landlord or estate agents to take appropriate action regarding mould.
Remember, your student home should be fit to live in from when you first move in until your tenancy end date.
Not only can mould affect your student experience but it also have an impact on your health if it's left untreated.
It's your landlord's legal responsibility and duty of care to tenants to make sure the property is free of mould!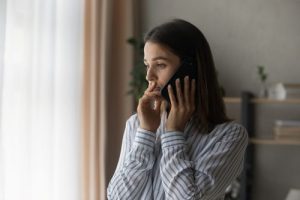 2. Increase Ventilation
It can be confusing to work out who's responsible for getting rid of mould in a rented property like a student home, but don't worry, we're here to offer you some help.
Generally speaking, when mould has formed due to a maintenance issue or structural problem in a student home, the responsibility would be up to the landlord.
If the mould has formed due to your or your housemates actions, such as not ventilating kitchens or bathrooms, drying wet clothes on radiators or not opening windows regularly then the responsibility may be up to you to remove.
As you've discovered, mould thrives in damp environments so it's important to increase air flow and reduce moisture.
A few ways you can do this is by opening windows when you're cooking dinner or showering or using extractor fans and checking they're working properly.
You could also consider using a humidifier in areas with high humidity.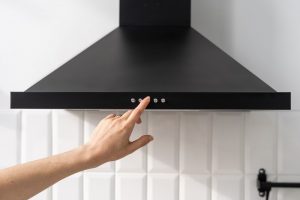 3. Clean The Area
Our next tip for how to get rid of mould in your student home is to clean the area if it's safe to do so, this should be done after your landlord or an expert has come to assess the extent of the mould growth.
If the growth in your home is only small, then you may be able to treat mould with cleaning products which are designed to remove it or slow the spread of it down.
We'd suggest using these specially designed remover sprays to tackle mould rather than trying to remove it using another method.
If you are going to clean mould you should make sure to wear protective gear like rubber gloves, eye protection and protective clothing.
It's important to remember that some types of mould can be harmful and toxic so make sure not to put your health at risk when attempting to remove it.
Your landlord may also apply anti mould paint to the affected area to help with mould removal.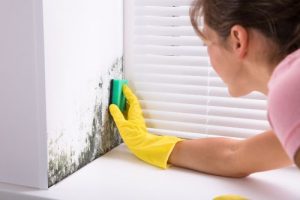 4. Keep An Eye On Mould Growth
It's important to keep an eye out for any signs of mould returning, as you or your landlord may have only temporarily slowed down the problem rather than getting rid of it completely.
It may be that you've taken preventative measures to stop mould growth from getting worse but it's still returning which could be a sign it's not due to tenant lifestyle but rather another issue.
You should take action quickly if you notice any visible mould, and make sure to look in different places of your home as sometimes mould can go unnoticed.
Leaving mould to grow can cause health issues such as respiratory problems, respiratory infections, allergic reactions or asthma.
Black mould can also affect the immune system and cause you to become unwell so it's important to make removing mould a priority.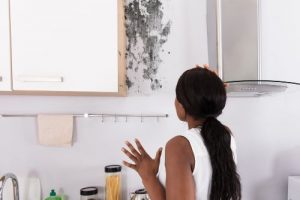 5. Seek Professional Advice
It's important to seek professional advice and guidance if you have any concerns about the extent or severity of the mould within your student home, especially if it's affecting your physical or mental health.
Not to mention, the mould in your home could be impacting your academic performance and causing you to become stressed, so it's worth speaking to professionals about the issues you're facing.
If the mould problem in your student home is affecting your health or safety and your landlord isn't tackling the issue, then you can report them to the Environmental Health department at your local council.
There are also people you can speak to at your university about the issues you're encountering and resources out there which may be helpful, such as Shelter England.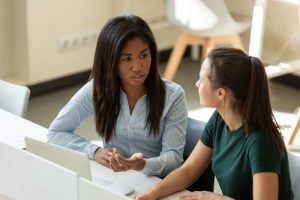 That's it from us on tips for how to remove mould within your student home.
We hope this post has been helpful to you, remember to take the proper measures and speak to your landlord to ensure the mould problem in your home is tackled quickly and efficiently!
UK Student Houses
Here at UK Student Houses you can be rest assured that we have built up a trusted reputation for student experience.
We offer hassle-free student living in first-class locations across the UK with all-inclusive bills. Take a look at our properties today!