There's nothing more wonderful than a bike ride to explore the city you're studying in, and there are plenty of cycle routes in Cambridge!
Whether you're after something to do on a weekend, or it's a nice summery evening and you want to explore, we've got some great options.
We've done our research and found 9 beautiful cycle routes around Cambridge for Students to check out.
So, without further ado, get your bike, oil up those gears, and let's get going!
1. Cambridge To Waterbeach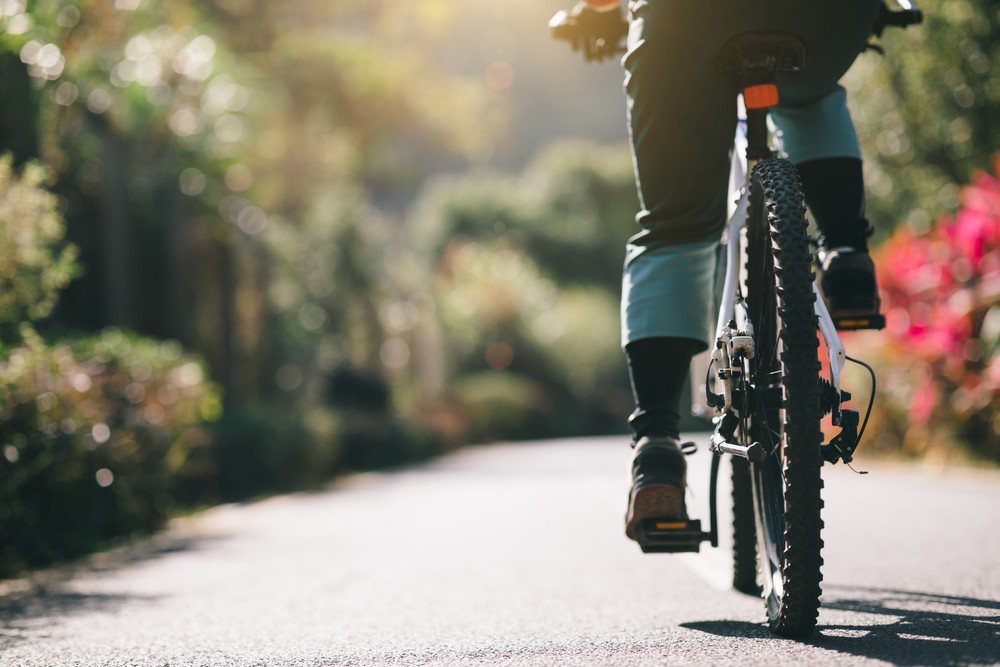 This particular route is perfect for a summer's day, just don't forget to bring sun cream, you don't want to get burnt!
For this route, you're going to make sure you're dressed more appropriately, as it can get slightly bumpy.
Take extra care and enjoy the ride, it's around 7 miles and all you need to do is follow the river to Waterbeach and finish at the train station!
For all you geography lovers out there, here's the map, keep it safe!
2.  Cambridge To St Ives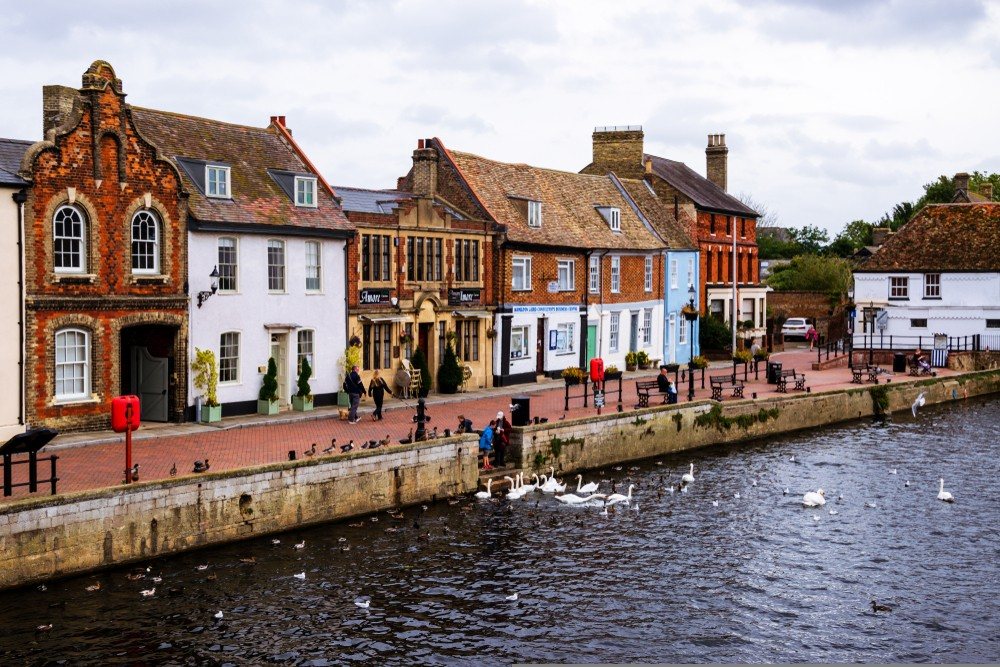 This is another one of our absolutely stunning Cambridge cycle routes!
The best part? It's a straight journey, so you don't have to worry about any confusing maps or routes.
Cycle along the guided busway and make sure you take a few snacks and some water with you, it's a pretty big journey.
Why not spend a couple of hours in the pretty town of St Ives and treat yourself to an ice cream?
3.  Stourbridge Common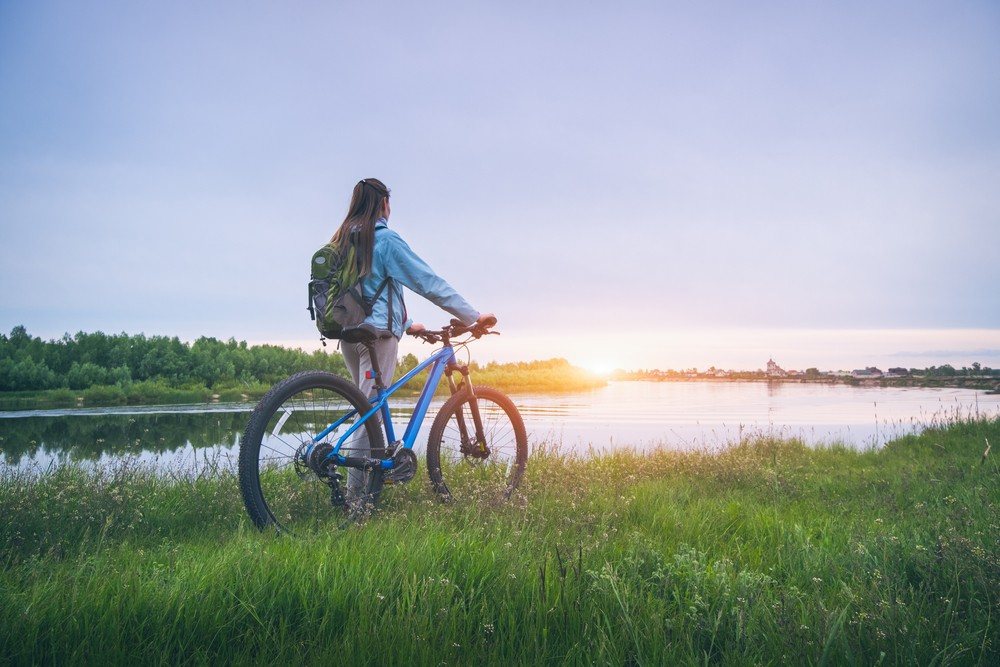 Still after some Cambridge cycle routes? You can go through Stourbridge Common or cycle east towards Horningsea.
If that doesn't take your fancy, you could cycle southwest towards Midsummer Common, there's plenty of different options!
Just don't forget to take a bottle of water with you, it's important to stay hydrated – right?
4. Gog Magog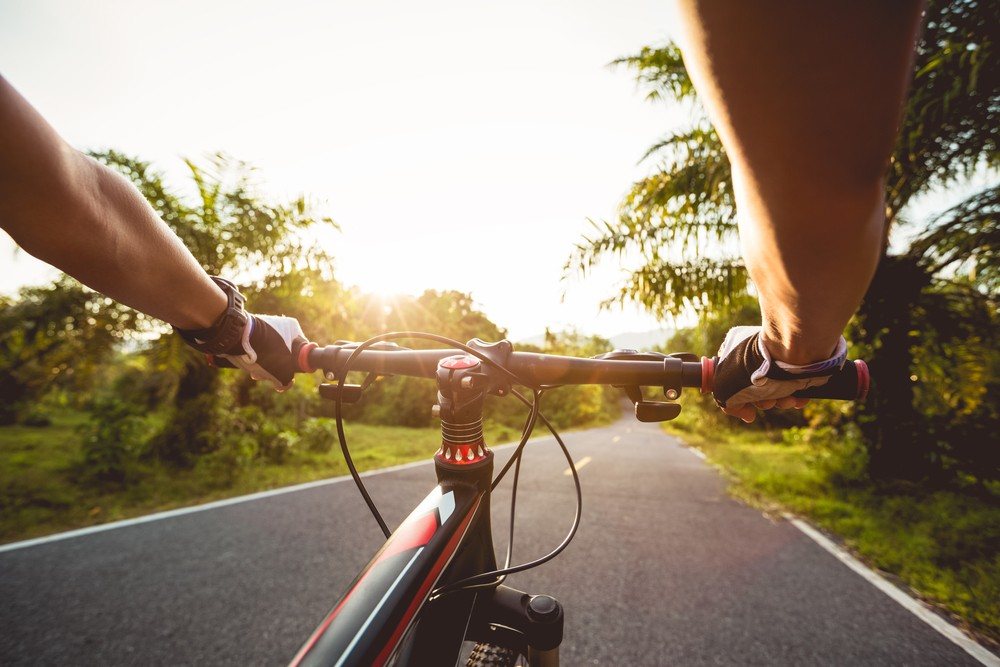 This cycle route In Cambridge is basically a pretty country park with lots of grass!
Gog Magog is a short but steep trail, so it isn't too tiring but still works those muscles.
It's around 11 miles long with some absolutely breathtaking views, perfect for Instagram.
5. Barrington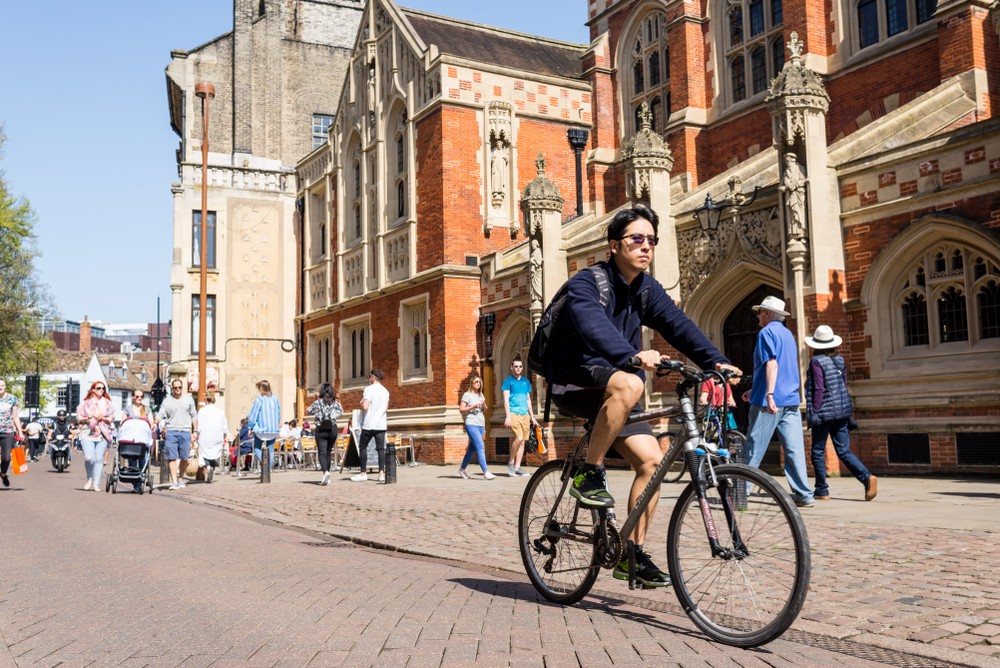 Just south-west of Cambridge is Barrington, where you can cycle through Haslingfield Road or through the High Street if you're feeling fancy.
Barrington is a small village in a civil parish in South Cambridgeshire overlooking the River Cam.
Set in an abundance of greenery and wildlife, this place is definitely worth a visit for a break from uni.
6. Cambridge To Milton Country Park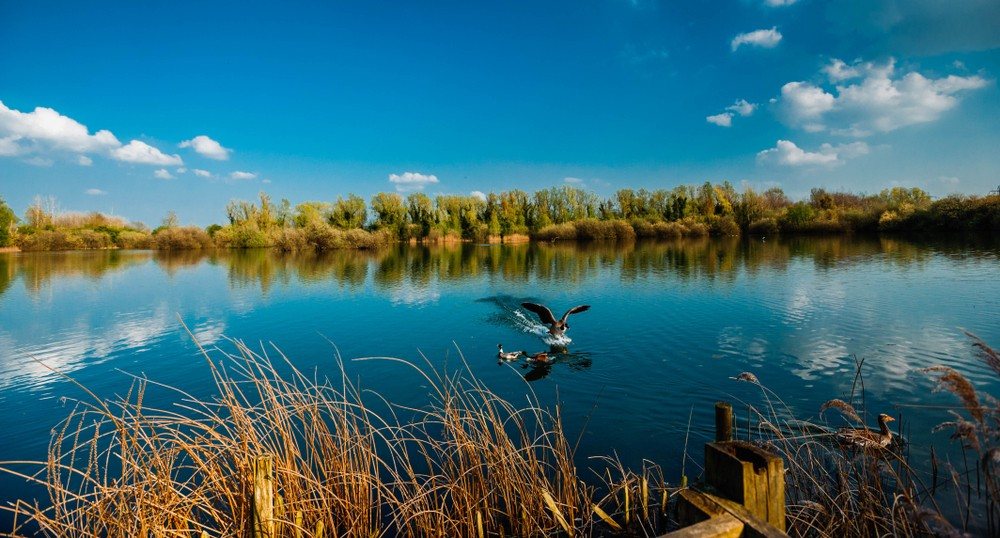 Milton Country Park is a stunner! With over 100 acres of lakes and gardens combined with walk and cycle trails, you're bound to have a fab time.
It can be reached by following the River Cam, and the Fen Rivers Way from the centre of Cambridge.
This cycle route in Cambridge is a fab one, and we'd deffo recommend getting your bike out for this one!
7. Cambridge to Stansted Mountfitchet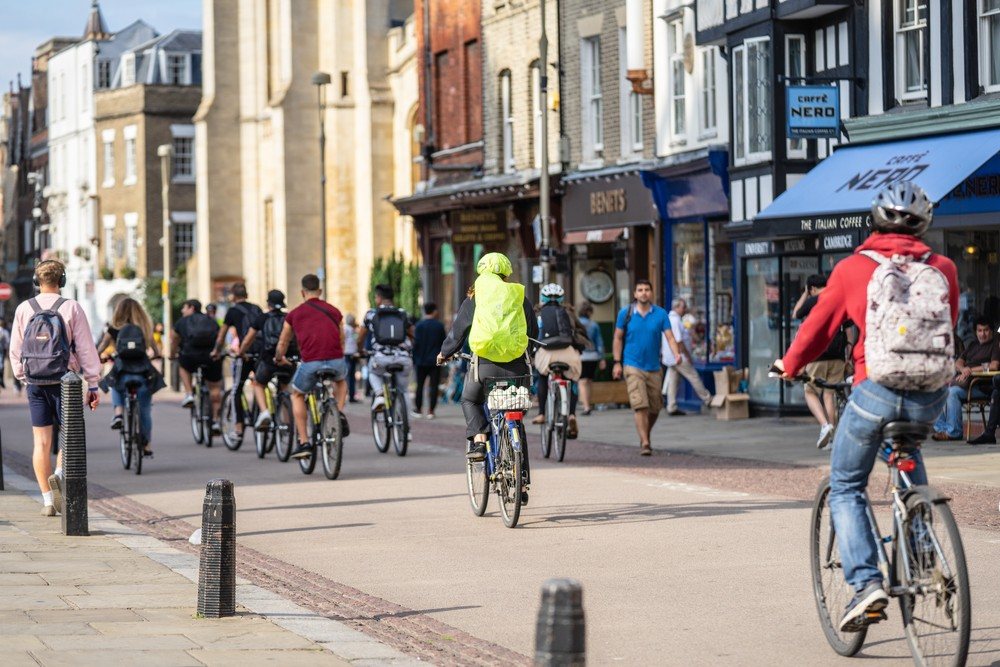 This particular route starts in the centre of Cambridge and heads south to Stansted Mountfitchet on a series of country road and off-road tracks.
Don't forget to visit Sawston and Arkesden on route, two lovely villages you definitely won't want to miss.
Why not stop by and grab yourself a coffee for some extra fuel?
8.  Rainbow Road Loop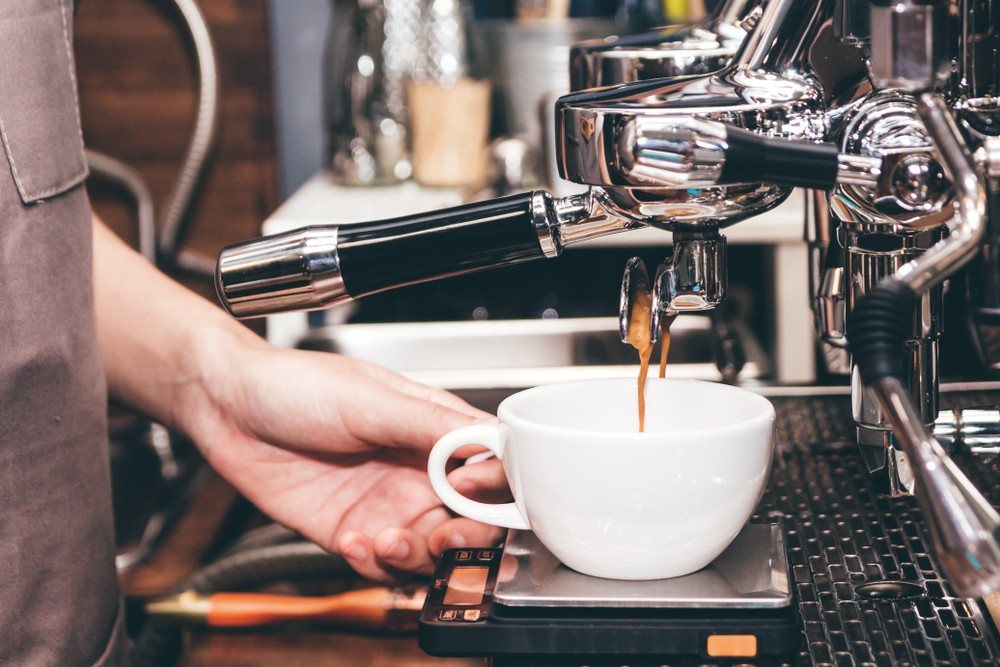 This cycle route in Cambridge is described as "intermediate" and has some fabulous stop-off points.
The Old Butchers Balsam café is the perfect pitstop for a quick sandwich, and Debden Road Water Tower is a highlight too!
The best part about this cycling route? It's not too difficult, and absolutely jam-packed with things to see and do.
There's also plenty of yummy cafes along the route, ideal for hungry cyclists.
9. Fen Drayton Lakes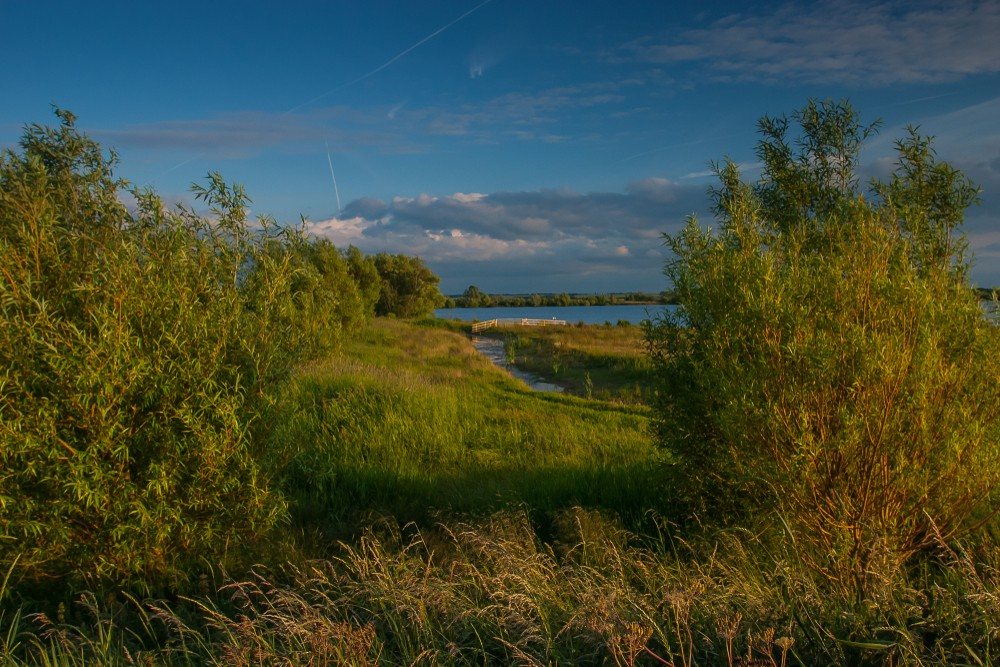 If you don't fancy cycling, Den Drayton Lakes is perfect for a nice, chilled walk with your pals too!
It's basically a big nature reserve near St Ives with a series of lakes, ponds, and lagoons with the River Great Ouse running through.
Keep your eye out for the ducks, and don't forget to bring some bread for a bit of feeding!
Cyclists can continue up the Cambridge to St Ive's busway cycle path, a traffic-free route along a disused railway line.
And there you have it peeps! Our top 9 cycle routes around Cambridge, perfect for a sunny Saturday or a warm evening with your mates. Cambridge is a stunning place, and what better way to explore it than on two wheels – right? After a checklist on what to bring to your uni house? It can be tough making sure you bring all the right stuff. Check out our latest blog here for some top tips.