Book Early For Next Year! Flexible Start Dates Also Available For This Academic Year
Call Our Booking Lines For More Information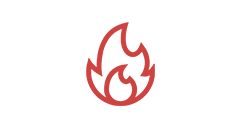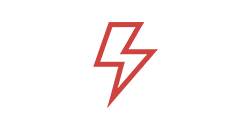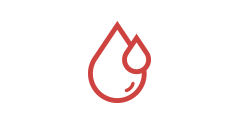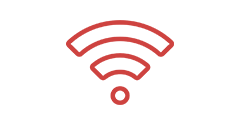 Please fill in the form below, and a member of our bookings team will be in touch. Alternatively, you can call our booking line at +44 (0)333 444 2829
The University of Warwick is regularly voted as one of the best, modern campus universities in the UK. With three adjacent sites providing a single campus experience, and Warwick student accommodation nearby, students can create a home away from home, in a student bubble that offers so much fun on top of the learning experience.
The campus itself is built on a pleasant experience for students, with many green spaces for you to walk around, and to sit and relax after a hard day of study in one of the ground-breaking research facilities at the Universities. With staff and students arriving from all over the country, and the World, there is a real sense of community as a student in Warwick that you don't always find at other universities.
All amenities are available on campus for students, but if you do wish to venture further out for shopping, cinema or for a good old night out on the town, both Leamington Spa and Coventry are within easy reach with pubs, bars and student nights to enjoy.
Birmingham is also only a 20-minute train ride away and London just an hour by rail. There are always choices to enjoy your time on campus or get away to a big city within an hour in any direction.
On Campus itself there is Warwick Arts Centre and student union, which is home to bars, restaurants, shops and a music venue that welcomes exciting touring acts on a regular basis. The student union for Warwick University is home to the largest collection of social clubs and sporting activities in the UK, with the premises being upgraded on a constant basis.
Whether you like to run, play tennis or squash, play football or rugby, go rock climbing or swim, there is a wide range of activities and social cubs for you to get involved with when living at Westwood Student Mews.