Book Early For Next Year! Flexible Start Dates Also Available For This Academic Year
Call Our Booking Lines For More Information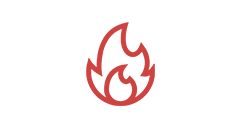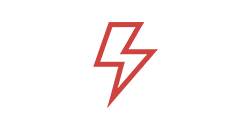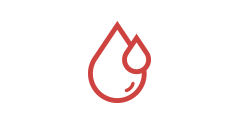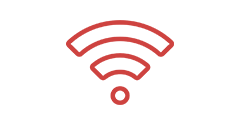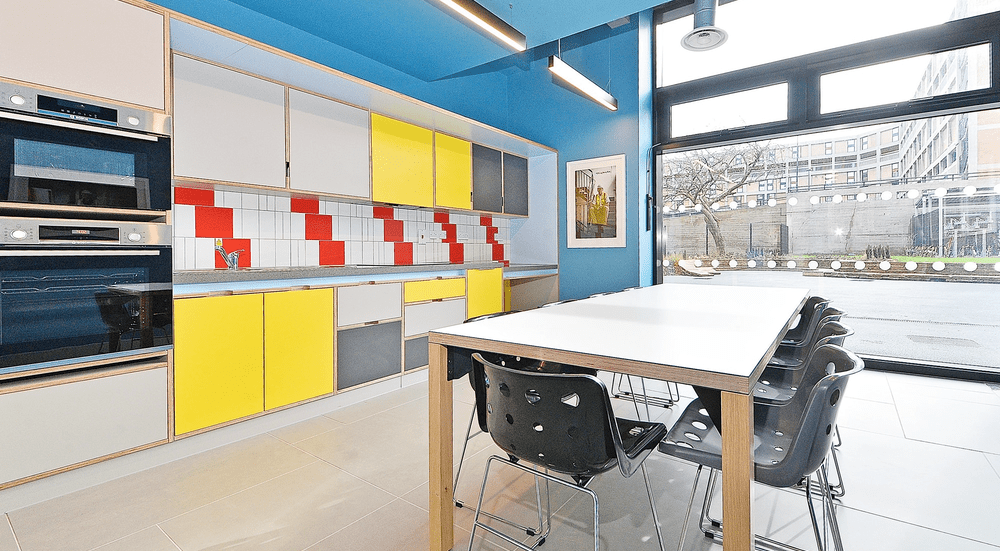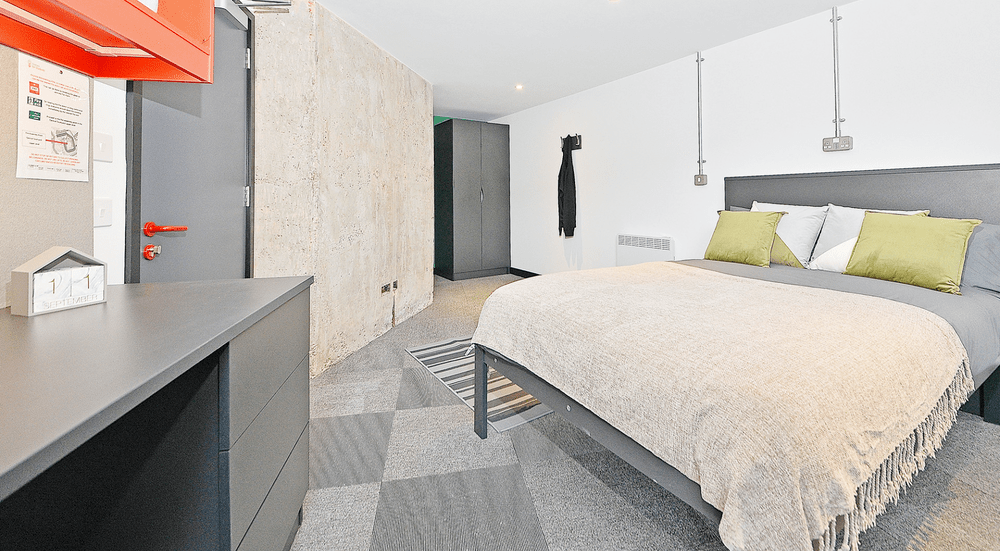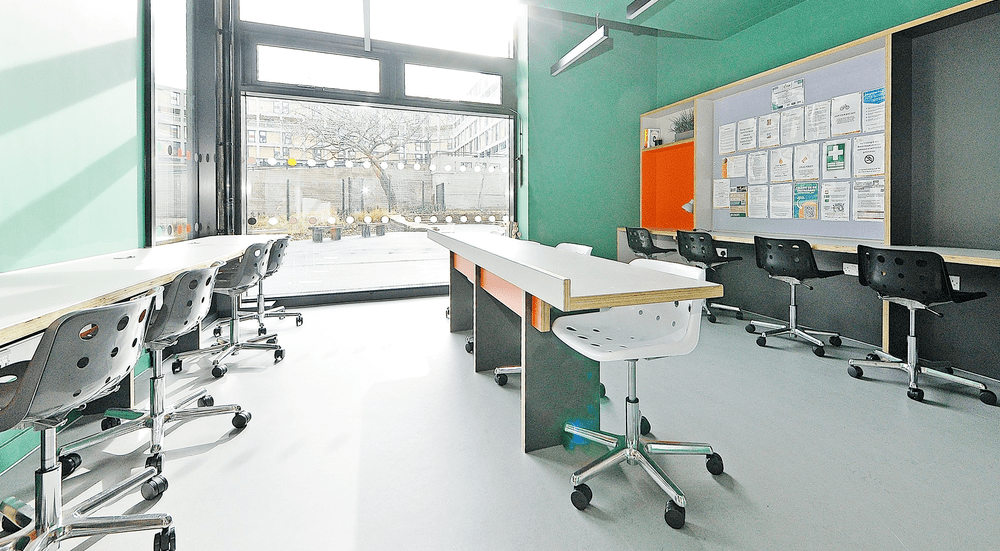 Please fill in the form below, and a member of our bookings team will be in touch. Alternatively, you can call our booking line at +44 (0)333 444 2829
Sheffield is a thriving student city with a young and vibrant feel to it. All of our Sheffield student accommodation properties in the area are in excellent locations, ensuring your journey to the University of Sheffield or Sheffield Hallam University takes a matter of minutes on foot.
Just a 4-minute stroll from your student accommodation is The Duke Medical Centre Doctor's surgery, conveniently close to your new home so you don't have to worry about travelling far for an appointment! Earl Francis Convenience store is a 6-minute walk from your accommodation too, perfect for any essentials you may need.
If you're in need of a big shop, Asda is a 20-minute walk or 8-minute drive away, if you're cycling it'll only take you 7-minutes and the bus is always an option as well! There's also a Tesco Express within the same distance if you'd prefer. If you want to travel further afield, Sheffield Train Station is an 8-minute stroll away, ideal if you want to visit family and friends, or go on an adventure somewhere.
As Béton House is pretty much smack bang in the centre of Sheffield, you don't have to worry about being too far away from all the action. With plenty of bars, restaurants, and shops nearby you'll never be left twiddling your thumbs. Why not take a nice stroll around Park Hill, just an 8-minute walk away from your new home?
It's no doubt that Sheffield is brimming with activities, whether it's drinks down Carver Street or a spot of shopping at Meadowhall, none of it is far from your new fabulous home.