Book Early For Next Year! Flexible Start Dates Also Available For This Academic Year
Call Our Booking Lines For More Information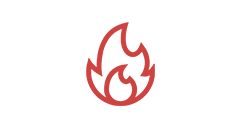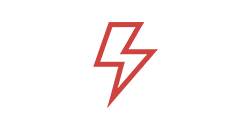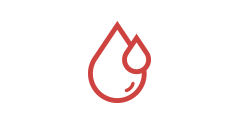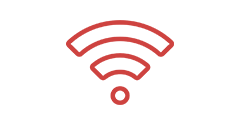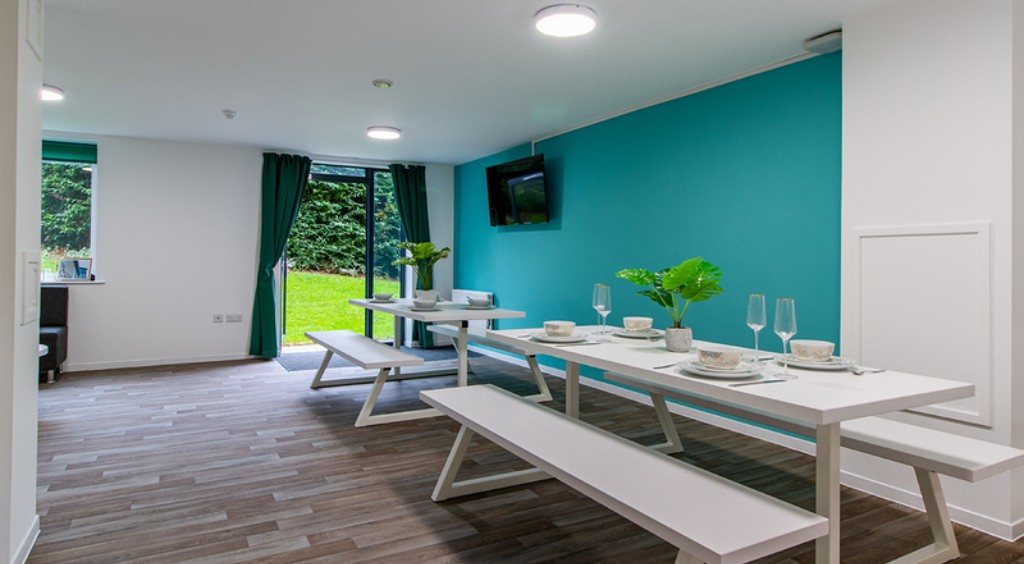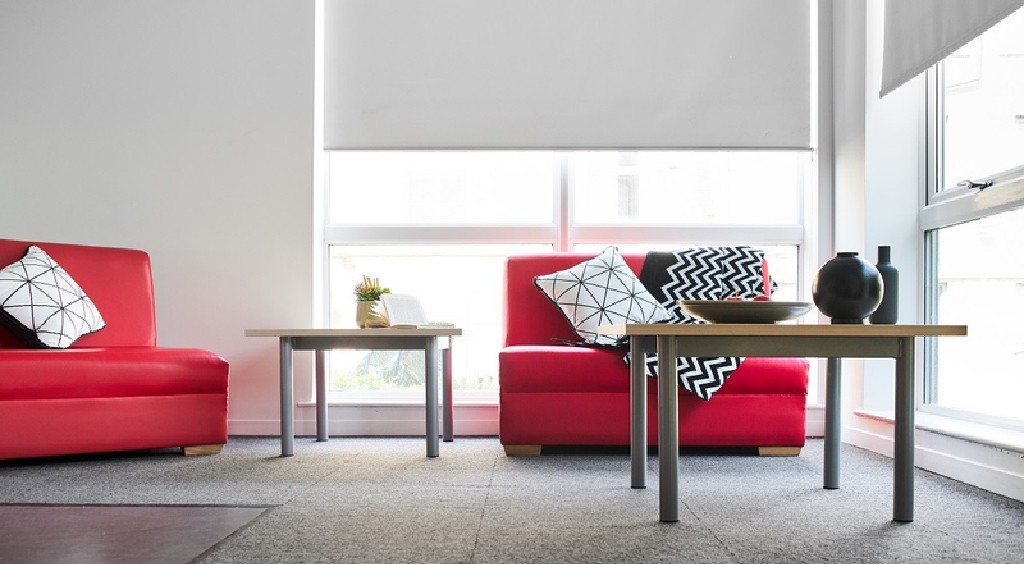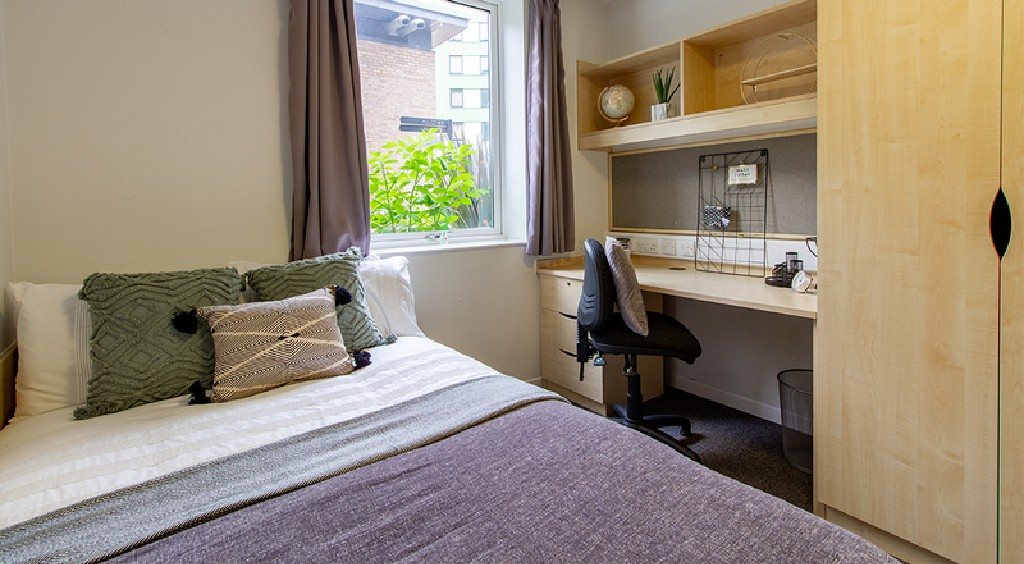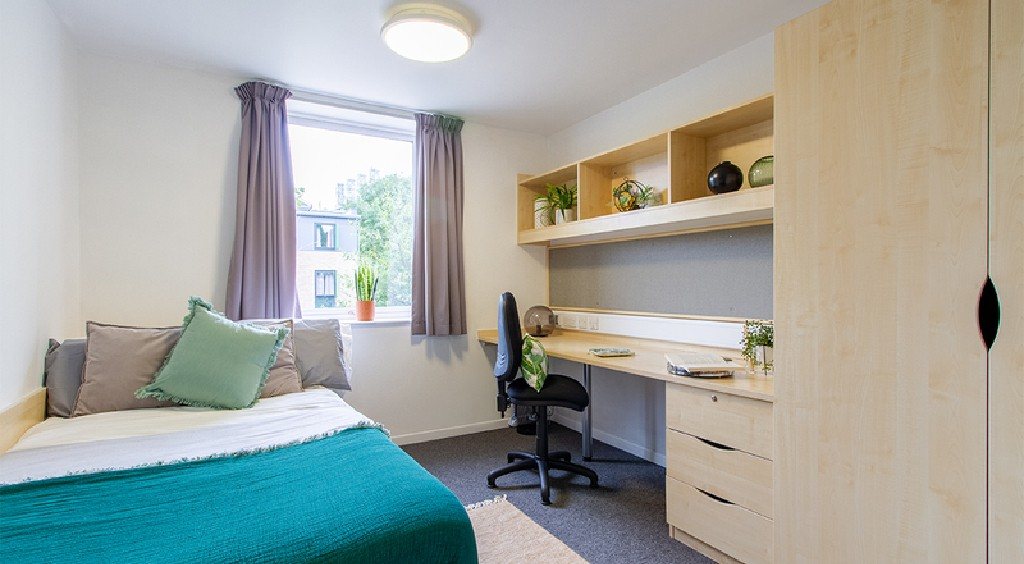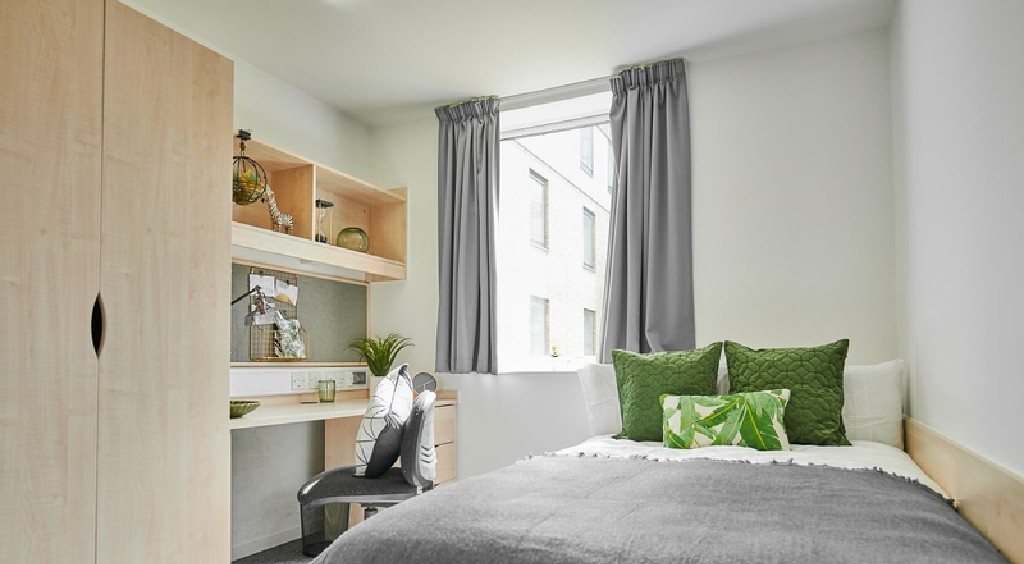 Please fill in the form below, and a member of our bookings team will be in touch. Alternatively, you can call our booking line at +44 (0)333 444 2829
The Green could hardly be sat in a more convenient location for students studying at the University of Bradford, with campus facilities reachable within four minutes on foot.
The centre of Bradford is only 10 minutes' walk away so you can quickly go and hit the shops at the brand new The Broadway Centre, where you will find more than 70 stores and places to eat. With a wide variety of unique shops and high street brands, you will be spoilt for choice – and all under one roof.
If a quaint pub is on your agenda, The Sparrow is also a great shout.
When your tummy starts to rumble there will be no shortage of tasty eateries from which to choose. If you are feeling adventurous, why not make your way to Mylahore and embark on the 'giant naan challenge' (not bad for starters – get it?).
If you are in the mood for Italian dining there is a Zizzi's in the Broadway Centre. The city centre is also packed with fantastic eateries, from Thai to Bar & Grill and everything in between.