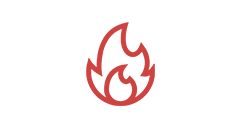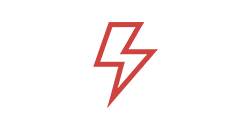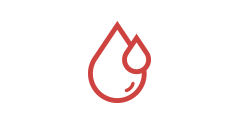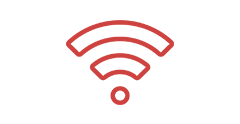 COVID-19 Update
All properties and rooms will undertake a full deep clean before you move in. We're taking your safety very seriously and following all current government guidelines to ensure your complete peace of mind.
Please read our information page for more details.
Flexible Tenancies Available
Please contact the team if you require a flexible tenancy length.