Ho Ho Ho. It's almost time for that special day where it's socially acceptable to consume copious amounts of food and drink, hooray!
It's very evident that Crimbo won't be totally normal this year, especially after the year we've had, but that doesn't mean we can't have loads of festive fun.
Even if you're a bit of a Grinch, there are lots of fun things to do if you're a student studying in Cambridge over the festive period!
The best part about living with UK Student Houses is the fact that each house isn't too far away from anything, so you can have your Christmassy fun and be home in an instant.
So grab your Santa hats and your best tacky Christmas jumper, because we've gathered a very merry Cambridge Guide for students, let's go.
1. Visit The Cambridge Botanic Winter Garden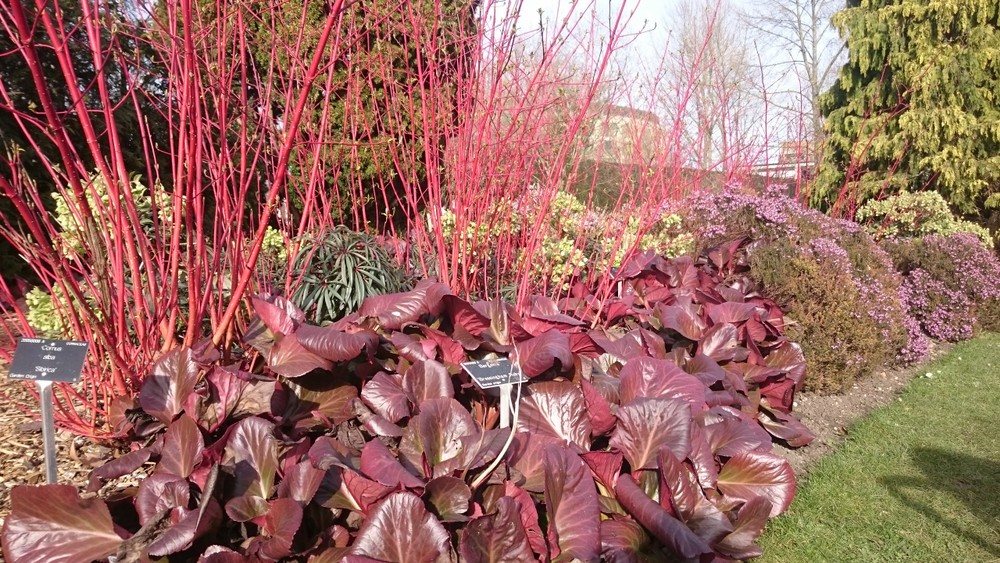 The Cambridge Botanic Winter Garden brings brightness to even the gloomiest of winter days, filled with colour and vibrant plants and flowers!
Take a nice relaxing stroll with your mates and soak up the sights, there's definitely plenty of Insta opportunities here too, what a winner.
From Snowdrops to Willows, test your winter plant knowledge, or just take some selfies…whatever your preference!
The Botanic Winter Garden is about a 15-minute drive from Central Cambridge and not too far from your accommodation either, so you don't have to worry about a long drive.
2. Festive Stroll At Wimpole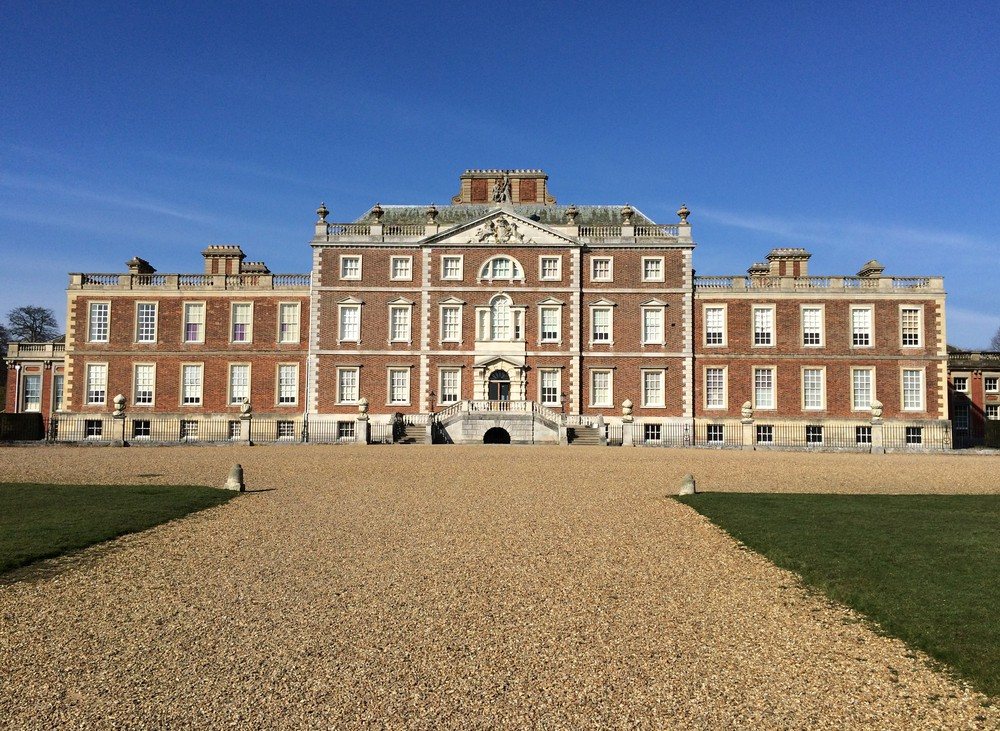 Brace yourselves folks, this isn't super close to Central Cambridge (about a 25-minute drive) but it's so, so worth it!
Wimpole Estate is 8 miles southwest of Cambridge and is owned by The National Trust, it has an impressive mansion, parkland, gardens and home farm.
We'd recommend booking in advance for this one, because it's always a very popular festive walking route!
New bookings are released every Friday for visits for the following week and you can book up to 18 hours before a timeslot, so be prepared.
Entry and parking are free for members, but if you're not a member of The National Trust, you'll need to pay in advance.
Keep your fingers crossed and maybe you'll get a spot of snow, perfect for plenty of piccies and memories with your mates.
3. Watch A Panto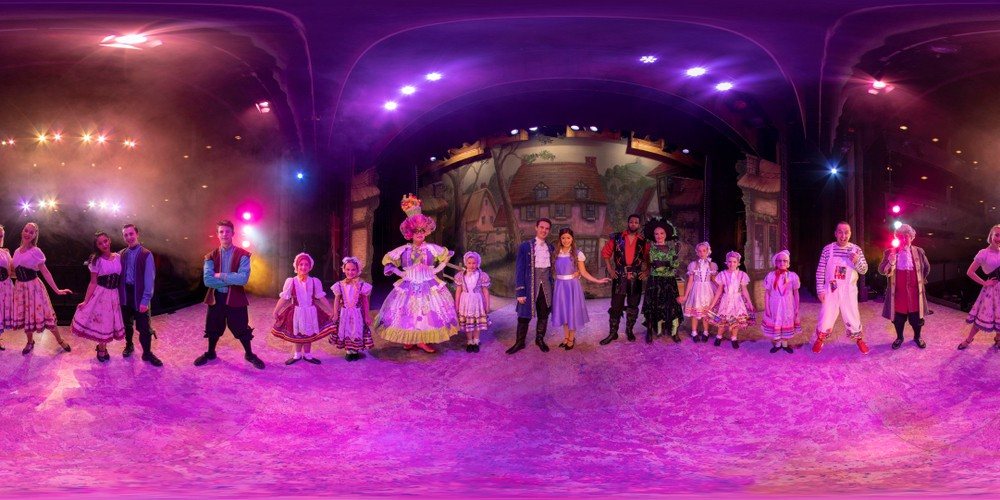 Okay, so you may roll your eyes at this one, but Christmas wouldn't be Christmas without a cheeky panto, would it?
Let's be honest, you're never too old for a panto, so why not go and watch a socially distanced production this year and have a few giggles!
Grab the train to Ely (which takes around 40 minutes) follow the yellow brick road and watch The Wizard Of Oz (an awful joke, soz.)
There's nothing more festive for your Cambridge Christmas celebration than a panto, and it's bound to put a big smile on your face too, so make a day of it and take a trip to Ely, you won't be disappointed!
4. Christmas Shopping In London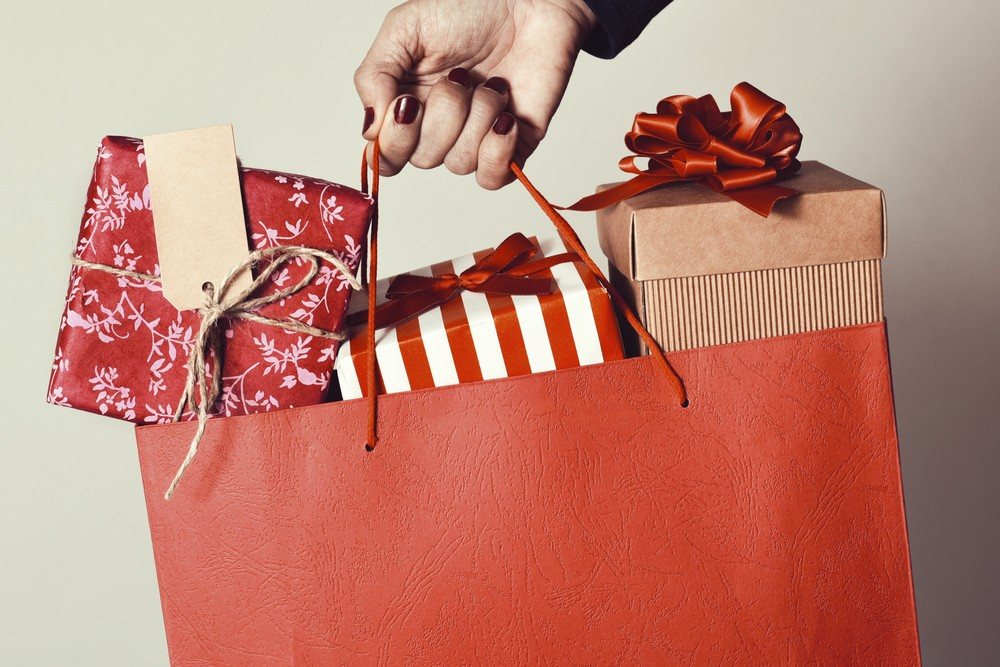 Since you're under an hour away from London by train, it'd be rude not to get a bit of Christmas shopping done in your spare time!
Of course, you need to remember to be safe in situations like this, so make sure you bring a face covering and plenty of hand sanitiser.
Remember to keep two metres away from others wherever possible and it's probably best to go on your shopping trip at a quieter time of the day!
As we're sure you're aware, the shopping options in London are incredible, and you could even take a look at all the pretty Christmas lights whilst you're there.
Obviously, you don't need to do your Christmas shopping in London if you don't feel entirely comfortable, there are actually plenty of fabulous shops in Cambridge for your Christmas gifts.
5. Christmas Baking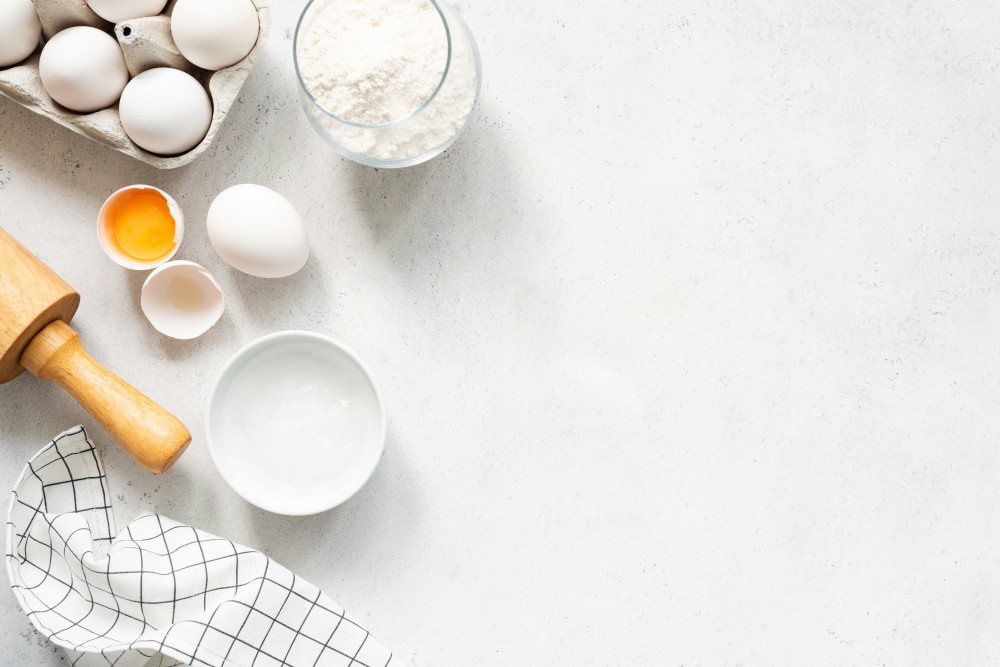 Do you see yourself as a potential GBBO finalist? Then keep reading, because sooner or later you might be schmoozing with the likes of Noel Fielding and Matt Lucas!
Staying with UK Student Houses means that your comfy student living will have a well-equipped kitchen, perfect to get your bake on.
Why not bake an easy Christmas pudding? Or if you're more of a mince pie fan, give that a whirl!
There's nothing more cosy than a freshly baked cake washed down with a nice cup of tea, absolute bliss.
6. A Festive Movie Marathon
Pair your freshly baked cakes with a nice festive film and get comfy in your PJ's, because that's what Christmas is all about!
You can find plenty of Crimbo movies on Netflix to stream on your laptop, perfect for a cosy night in your student accommodation with your mates.
Whether it's a cheesy Christmas movie like Love Actually, or something a little more macho like Die Hard (is that actually even a Christmas movie!?) take your pick and make sure you've got some popcorn.
7. A Walk On Parkers Piece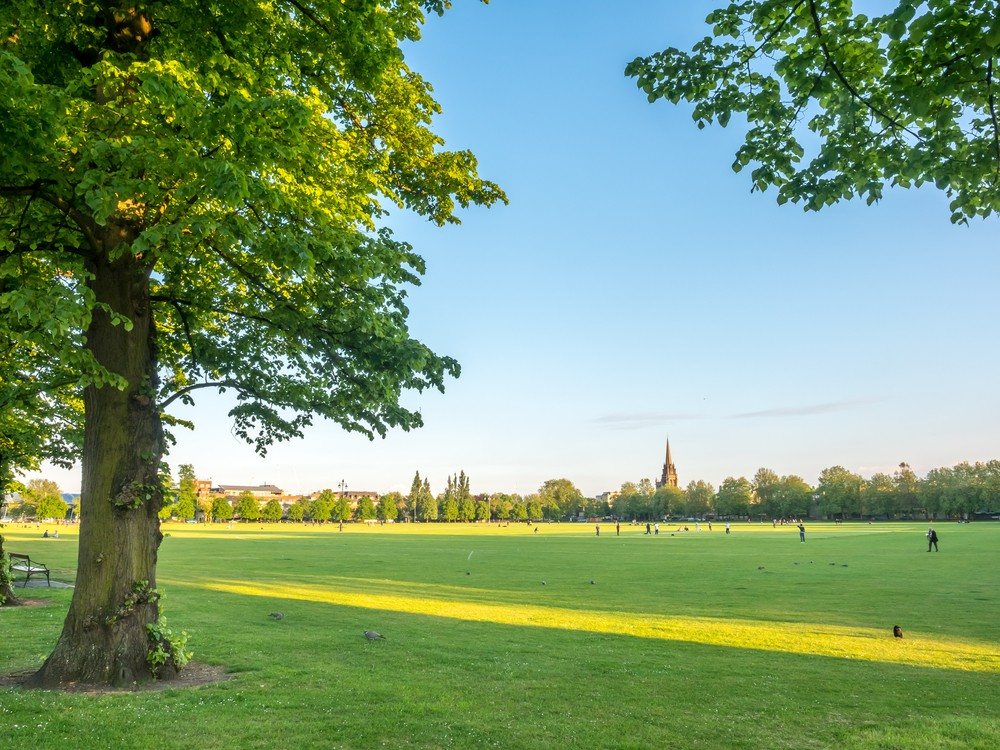 There's nothing like a good festive stroll and some fresh air in your lungs, right?
You can't miss the famous Parkers Piece when studying in Cambridge, it's a 25-acre square green common in the centre, perfect for a nice walk.
Grab yourself a hot chocolate to go and soak up the beautiful scenery of the historic city of Cambridge, because Parkers Piece is deffo an Insta-worthy spot!
8. Afternoon Tea At The Clayton Hotel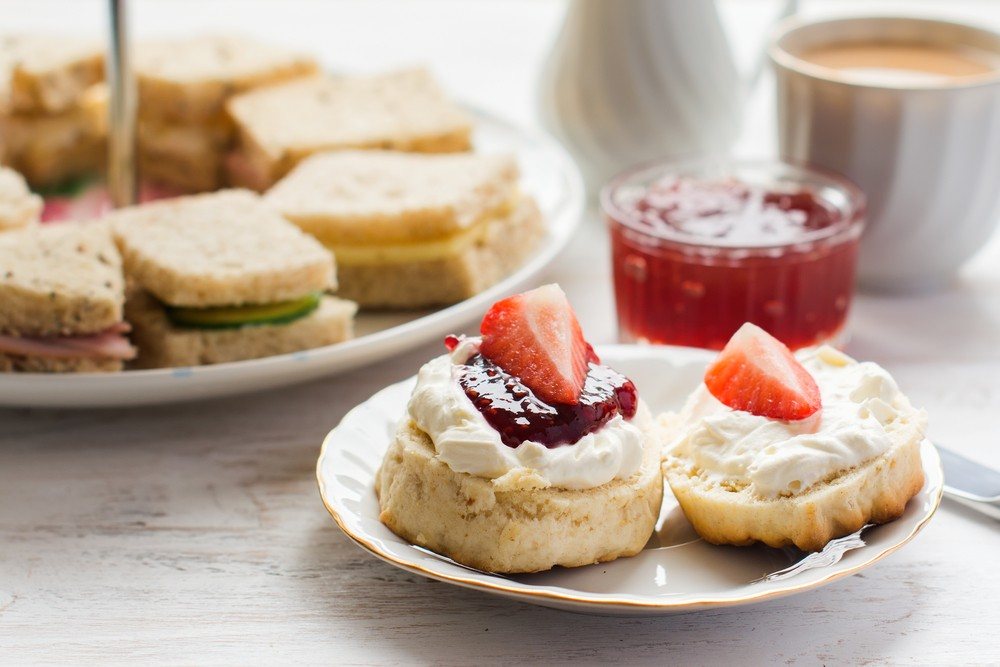 Mmm, is there anything more scrumptious than scones with clotted cream and jam, fresh cakes and a nice hot cup of tea?
The big question is…do you put the clotted cream or the jam first? It's gotta be the cream!
Enjoy fresh warm scones with a selection of finger sandwiches and delicate pastries that are always seasonal to get you right in the festive spirit. Perfect for a little Cambridge Christmas treat!
It's available 7-days a week and it's pre-bookings only, so make sure you secure your place ASAP!
Granted, afternoon tea is a little bit of a boujee option, but it's Christmas after all, so why not treat yourself and visit The Clayton Hotel.
We hope our festive tips come handy for those studying in Cambridge, obvs things are a little strange at the moment, but we all need to remain positive and get Christmassy 🙂